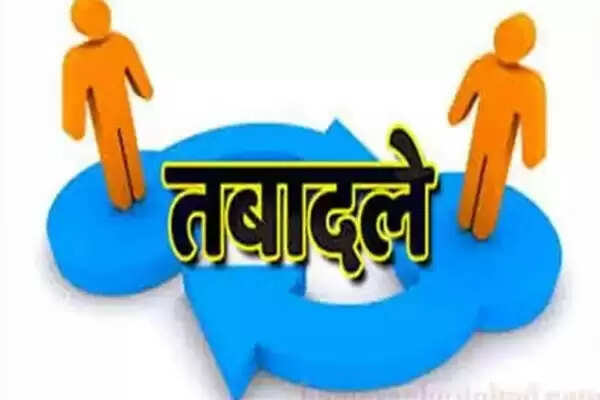 Employment News- In Chhattisgarh, the School Education Department has once again issued the transfer order. In this transfer order has been issued for 32 including teacher, lecturer, principal. Of these, 15 are such employees who have been transferred on a voluntary basis. The transfer order of 32 has been issued through two separate lists.
NSUI demands to open hostel in Ravi
Under the leadership of District General Secretary Hari Om Tiwari, students submitted a memorandum to Pt. Ravi Shankar Shukla Vishwavidyalaya Registrar Dr. Girishkant Pandey. During this, he apprised the Registrar about the problems of the hostel. Students told that studies are progressing continuously. But the permission to stay in the hostel for the students coming from rural areas has not yet been given by the university administration.

Due to this, all the students are finding it difficult to keep up with studies. After listening to the views of the students, the registrar took the problem seriously. And assured to open the hostel as soon as possible. NSUI members said that if the hostel is not opened soon, they will be forced to agitate. Mainly Shubham Rajput, Vaibhav, Gavesh, Mihir and other students will be present during the handing over of the memorandum.
125 archers participated in sub junior state level archery
Sub-junior state level archery competition was held at Budha Talab Stadium on Thursday. In this 125 archers from the state participated. Association President Kailash Murarka told that the winning archers in this competition will participate in the 38th Sub Junior National Archery Competition to be held in Amravati from November 20 to 30. The team of 24 archers and six coach managers of the state will participate in this competition.
Share this story