Sangh's infiltration in all fields including education, I also lost Lok Sabha seat in this fight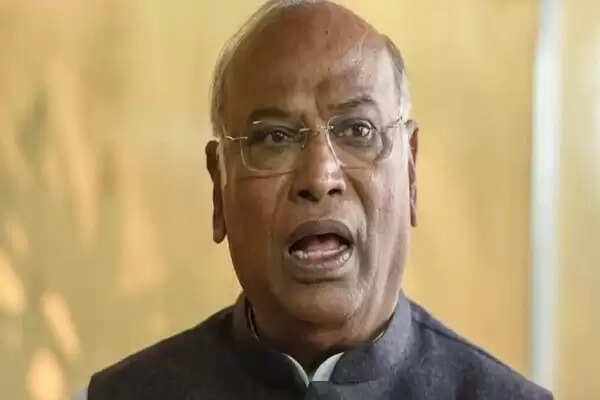 Employment News-Leader of Opposition in Rajya Sabha Mallikarjun Kharge said that RSS is infiltrating all sectors including education. Kharge said that he had to lose his Lok Sabha seat during the 2019 parliamentary elections due to his protracted fight against the organisation.

In response to a question, Kharge said that they (RSS) are infiltrating everywhere, even in the field of education. Many are recruiting officers directly, amending the rules while so many people are deprived of reservation.
Talking to reporters in Bangalore, he said that he has been fighting the RSS and its ideology since the age of 15-16. This fight is one of the reasons for his defeat in the 2019 Lok Sabha election from Gulbarga seat. Kharge said, we are fighting against the RSS, we do not want to hide it. We will fight and that's why I lost my election too. RSS is not pro-poor, it is not for social justice. They believe in Manusmriti. Read Golwalkar Guruji, the second Sarsanghchalak of RSS.
Kharge was responding to a question on JD(S) leader HD Kumaraswamy's statement in which he referred to a book that the RSS, as part of its hidden agenda, has formed a team of bureaucrats in this country, who are called Now placed in various institutions. The former CM had on Tuesday claimed that the book states that there are about 4,000 IAS, IPS officers in this country as RSS workers. They are trained to write exams. In one year, 676 people trained by him were selected in 2016 alone.
On the Lakhimpur Kheri incident, Kharge demanded an inquiry by a sitting Supreme Court judge to bring out the facts and the immediate release of the illegally detained opposition leaders.
Share this story