Revolutionizing Education: Exploring the Surge of EdTech in India's Higher Education Sector
The education sector in India is undergoing a significant transformation, fueled by innovations in allied sectors. While there has been tremendous growth and diversification of opportunities in this domain, the Gross Enrollment Ratio (GER) in Higher Education remains at 27 percent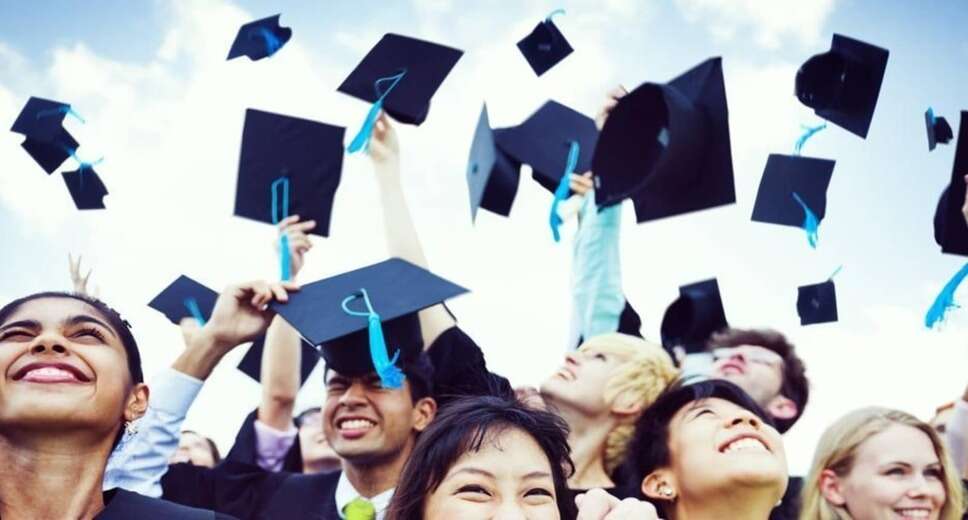 The education sector in India is undergoing a significant transformation, fueled by innovations in allied sectors. While there has been tremendous growth and diversification of opportunities in this domain, the Gross Enrollment Ratio (GER) in Higher Education remains at 27 percent, as per the All India Survey on Higher Education (AISHE) 2020-2021 by the Ministry of Education. Despite recent improvements, this figure pales in comparison to enrollment rates in countries like China, Canada, the USA, Germany, and France.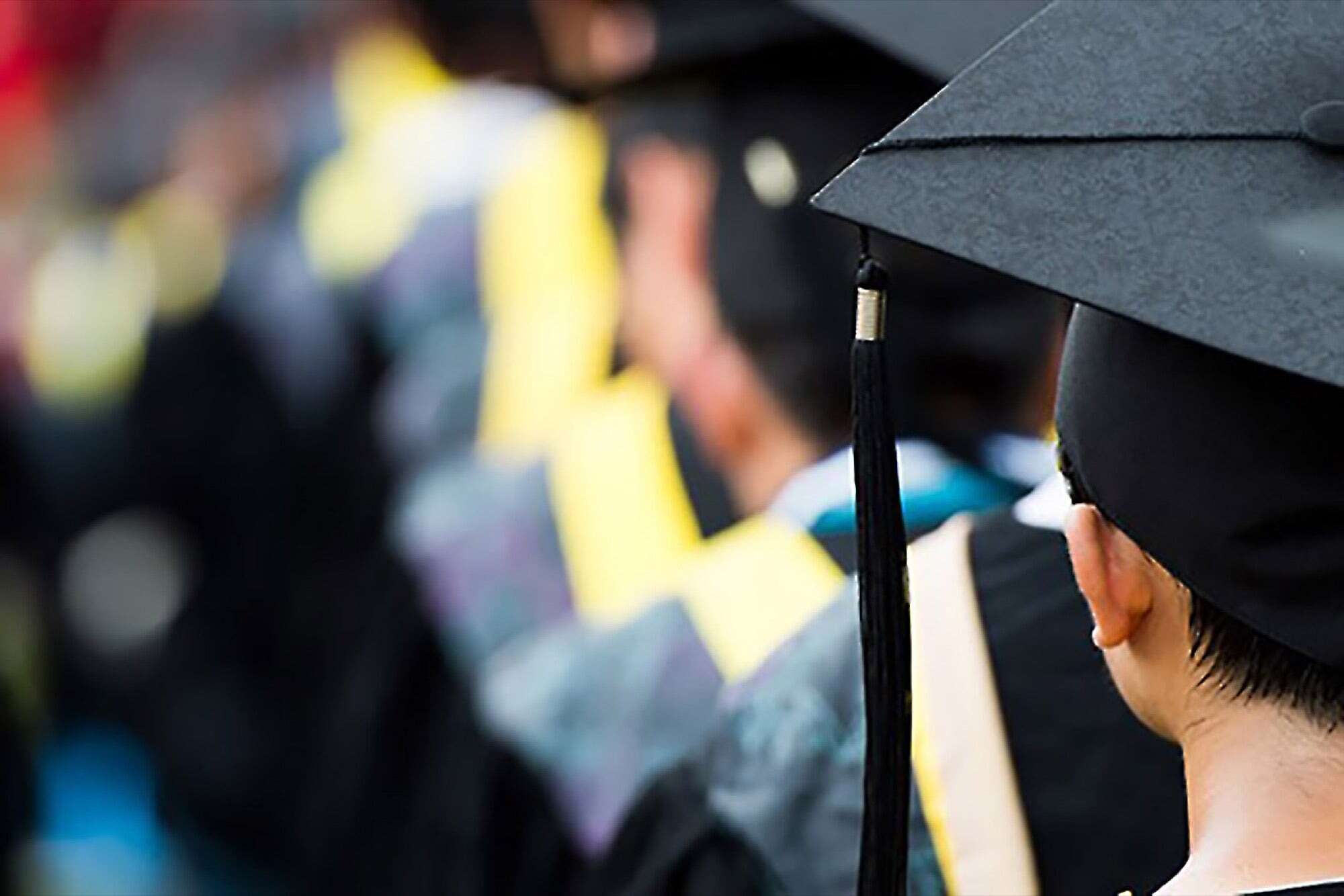 The National Education Policy (NEP) 2020: A Game Changer In this context, the National Education Policy (NEP) 2020 assumes paramount importance. The NEP aims to elevate the GER to 50 percent by 2035, setting an ambitious target. However, achieving this goal is no small feat.
According to the Ministry of Education, an additional 3.5 crore seats in higher education will be required to realize this vision. This will necessitate substantial investments in the education sector to support this monumental task.
Quality vs. Quantity: A Balancing Act While increasing the GER is a noble objective, it must not come at the cost of compromising the quality of education. Simply expanding capacity without a focus on quality risks the failure of this ambitious project. The current education system requires a significant overhaul to address employability challenges among students. Alongside increasing GER, it is imperative to prioritize the productive outcomes of students.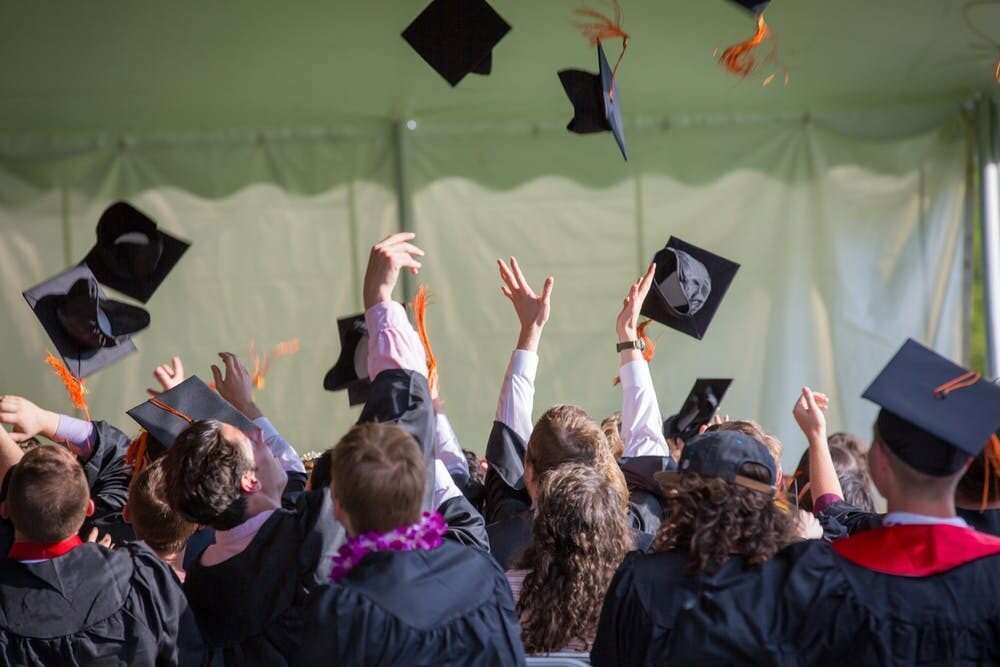 The Edtech Revolution The burgeoning scope for improvement in the education sector has spurred partnerships with various Edtech companies. This sector welcomes further innovation and collaboration.
Edtech companies have introduced diverse business models that are reshaping the education landscape. Some key categorizations include:
Operational Model: Edtech companies can operate programs independently or collaborate with existing educational institutions.

Learning Promise: Companies can focus on providing certifications, degrees, or employment opportunities upon program completion.

Delivery Method: Learning can be offered through online, offline, or mixed approaches.
Institutionally Linked Programs: Enhancing Quality and Reach Many Edtechs are adopting institutionally linked programs to reach a large number of students and enhance the quality of education. These programs address the challenges faced by India's universities and colleges, including insufficient faculty and outdated curricula, which often result in subpar placements. Edtech companies are seizing the opportunity to partner with academic institutions to improve both educational and placement outcomes for students.
Independent Program Models: Building Skills for Career Success Some Edtechs operate independent program models, focusing on equipping students with practical skills to enhance their career prospects. These programs aim to instill confidence in students to navigate the job market effectively.
The Roadmap for Higher Education in India India's higher education landscape is diverse and ripe for improvement across various dimensions. This includes the education system, investment portfolio, capacity building, training, and teaching models incorporating the latest technology. The sector also presents fertile ground for a multitude of Edtech business models to invest and innovate, ultimately increasing enrollment in Higher Education programs and improving the Gross Enrollment Ratio while delivering a comprehensive educational experience to students.