Resa-P and Resla congratulated Education Minister Dotasra for amending the education service rules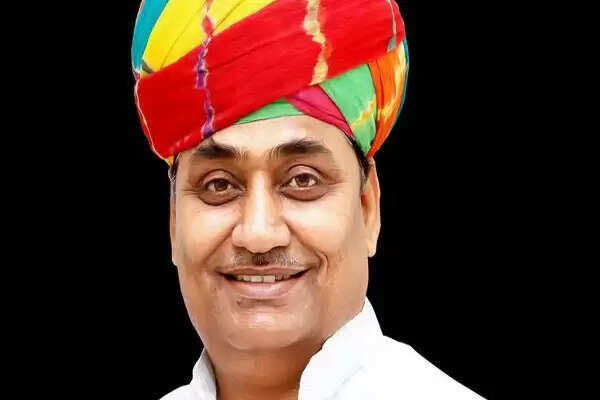 Employment News-The delegation of Rajasthan Education Service Professors Association (Resla) and Rajasthan Education Sewa Parishad, Resa-P expressed their gratitude to the Chief Minister and the Education Minister for the historic amendment made in the Education Service Rules. Principals and lecturers who came from all over the state under the leadership of Resa-P State President Diyalal Patidar and Resla State President Mohan Sihag felicitated the Education Minister in Jaipur by wearing a safa and presented a bouquet. On this occasion, the Education Minister also expressed his gratitude and expressed happiness over the increase in enrollment of government schools by 10 lakhs. During the meeting, Mahatma Gandhi talked about creating a separate cadre in schools.
While removing the discrepancies in Principal promotion for more than 50 years, the government expressed gratitude for making the promotion ratio 80:20 and recently creating new posts of 15000 Principals and Vice Principals. Along with this, a memorandum of 11-point demand letter was also given. In which there was a demand to remove the discrepancy of 6600 and 6800 grade pay, to give grade pay of 7800, to mark the date of headmasters from 2000 instead of 2015 and to keep PEEO and Principal completely free from non-academic work. The delegation included State General Secretary Sumer Khatana, Resa-P Sabha President Dr Rajendra Bansal, Additional General Secretary Secretariat Omprakash Kudi, Jaipur District President Santram Bedi etc.
Share this story