Recruitment should be done soon on vacant posts in Delhi educational institutions, should be promoted: LG Anil Baijal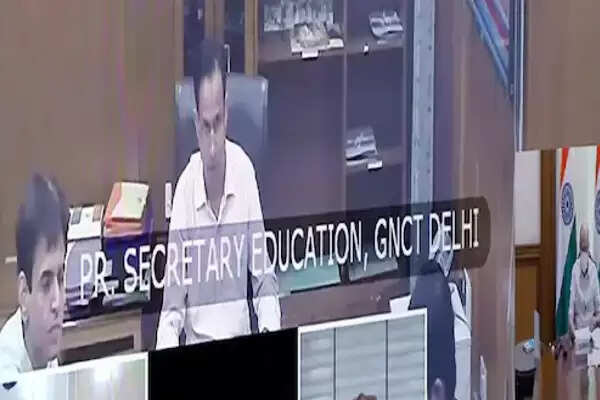 Employment News-A review meeting was held today under the chairmanship of the Lieutenant Governor of Delhi, Anil Baijal, regarding the current status of various educational institutions. In the meeting, LG Anil Baijal directed to fill vacant posts, promotions and early appointments in educational institutions in a time bound manner. Apart from this, he has also directed to rectify the discrepancies in the recruitment rules so that quality talent can come.

Education Department, Training Department, Technical Education, Technical Education, Chairperson DSSSB, besides Chief Secretary Vijay Kumar Dev, Secretary School Education, Secretary TTE, Education Director and other senior officers were present in the meeting. During this, he has instructed the officers to fill up the vacant post soon and complete the process of promotion.
Meanwhile, a large number of posts are lying vacant in schools and colleges. There is a backlog of huge number of posts. To clear this backlog, all the concerned departments need to work on it expeditiously. On the other hand DSSSB has been continuously conducting examinations to fill the vacant posts of teachers. Despite this, a large number of posts are still lying vacant in schools and colleges.
Share this story