Corona changed education system, records of marks of all examinations of students will be kept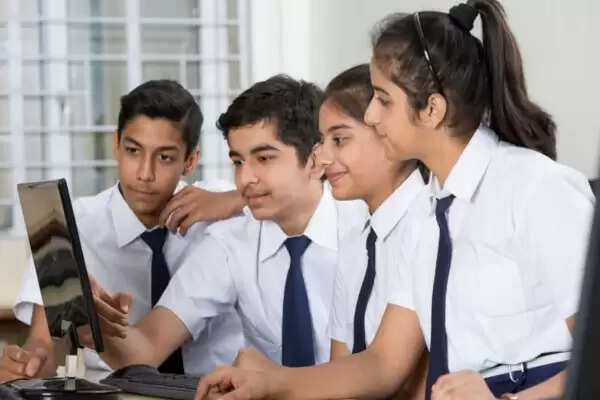 Employment News-Corona infection has brought a new change in the lives of people. At the same time, the education system has also been changed. Yes, now the UP Board schools of the UP Board will have to upload the year-long marks of the students on the website of the Board of Secondary Education. This system has been implemented this time. In addition to Unit Test, Half Yearly Examination, Annual and Pre. The board exam marks will also be uploaded.
This was done after the trouble caused by the situations arising during Corona. Last year due to Corona, examinations could not be held in schools. Many schools did not conduct half-yearly examinations, while many conducted final examinations and pre-board examinations, so they could not keep records of their marks. Many schools had to close the school due to Corona in the middle of the final home examination. This time there was no board examination and the board result was issued on the basis of average marks of school examination and test from class 9 to 12. This decision has been taken so that if the board has any problem regarding the result, then it already has the basis of average marks.
In such a situation, the schools will have to keep the record of marks with them. So that as soon as the board issues the order to upload the marks, the schools will start the process.
District School Inspector, Azamgarh, Dr. VK Sharma told that this time along with the unit test, instructions are to upload the rest of the examinations on the website. The marks of the Unit Test will then be taken as the marks of the Internal Assessment. Half yearly examinations are going on now. This will be followed by pre-board examinations for class 10 and 12 students. While the rest of the classes will have home exams. Unit tests will also take place during this time. All these marks will be uploaded online.
Share this story