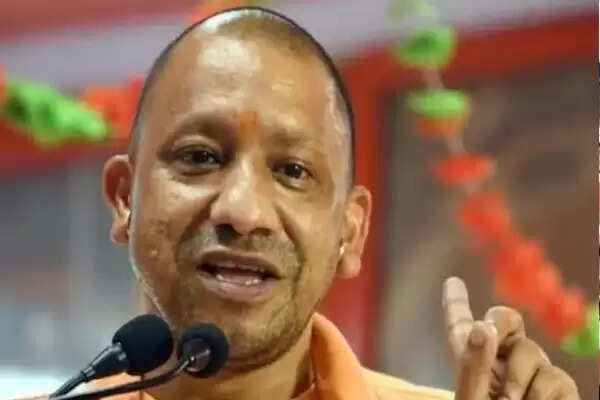 Employment News-Uttar Pradesh is the only state where 50 lakh new children have been admitted in council schools. This is to say of UP CM Yogi Adityanath. He said this during the inauguration of Nipun Bharat Monitoring Center at Vikas Bhawan in Gorakhpur on Monday. CM Yogi said that within the last four and a half years, the Basic Education Council has performed well. By adopting the Basic Education Council technology, not only has the recruitment process of teachers been completed in a transparent manner, but the ratio of students and teachers has also improved. He said that UP is probably the first state in the world in which the number of students in Basic Education Council has increased in the past. About 50 lakh children have been newly added in council schools.
The condition of schools was pathetic in 2017
CM Yogi said that when his government was formed in 2017, at that time one crore 30 lakh children were registered in the Basic Education Council. Also the condition of the schools was pathetic. The Basic Education Council, the basic unit of education, has started this scheme based on GIS based school wise performance kit map, learning come out map, under the Nipun Bharat scheme, making better use of technology.
Share this story