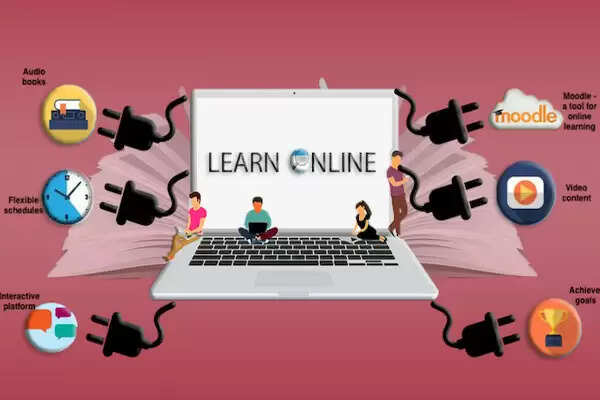 ARP, SRG going to school will also evaluate the education of children through the simple app,
Samvad News Agency,
Baraut. The online education of the children of the schools of the Basic Education Department will now be monitored. For this, the higher officials of the department have developed a simple app. Through this the reality of online education can be tested. ARP, SRP going to schools will also be able to evaluate the education of children from the simple app itself.
Evaluation of studies done in 15 days in council schools will also be done. For this, Saral app will be used by the department. At present, the educational proficiency of the children in the council schools was assessed through examination every three months. After the examination, the answer sheets of the children are collected and sent to the Block Resource Center, where they are evaluated. Then the data feeding of the results of the children takes place. It takes a lot of time to conduct these exams. But in the coming days, the simple app will bring a lot of relief.
Evaluation will be done by examination on OMR seat
Under the new system of Saral App, the examination will be conducted every month through OMR (Optical Mark Reader) sheet. After the examination, the examiner will upload the copy on the Saral app and the result of the students' academic proficiency will be released immediately. The government has launched Saral App for quick assessment of the learning ability of children. As soon as the situation of Corona becomes normal, the evaluation of children will start with this method. Information about this is being provided to the Principals.
Online studies will be monitored through Saral App. In this, after the examination on the OMR sheet, there is a provision to upload it on the Saral app. After loading the result of children's efficiency will come. Vinod Verma, ABSA.
Share this story