Read When is the last date for application of Excellence in Education Award 2021 in Education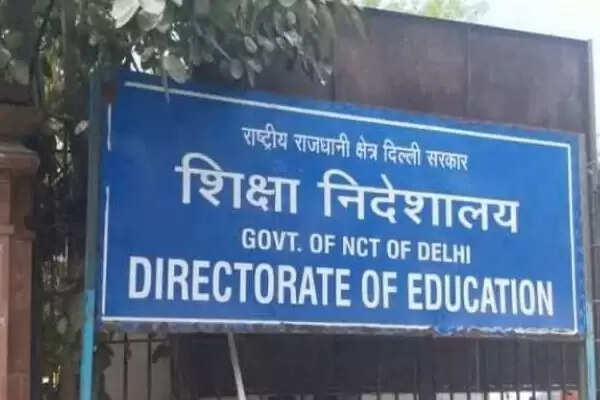 Employment News-The Directorate of Education has issued guidelines regarding Excellence in Education Award 2021 (Excellence in Education Award 2021). A senior directorate official said that all government, aided and RPVV (Rajkiya Pratibha Vikas Vidyalayas) schools will have to apply for this award through online medium by November 18.
At the same time, the Deputy Directors of Education of all the zones will have to send it to the district level committee after checking the form uploaded by the principals by November 20. The district level committee will have to prepare the list of all categories of awards by November 27. In the award ceremony, Chief Minister's Award to the best school of the state, Education Minister's award to one excellent school from every district, one excellent school from every zone, the best government aided school from every zone and one excellent RPVV school from all RPVV schools. Awarded for excellence in the field of
Along with this, the topper student of every faculty studying in government, government aided and RPVV schools will also be honored with this award. According to the directorate official, for all the information related to the award, students can check the official website of the Directorate of Education or can also contact the principals and teachers of their schools.
Share this story