Rajasthan: Instructions for online classes in government-private schools, read new guidelines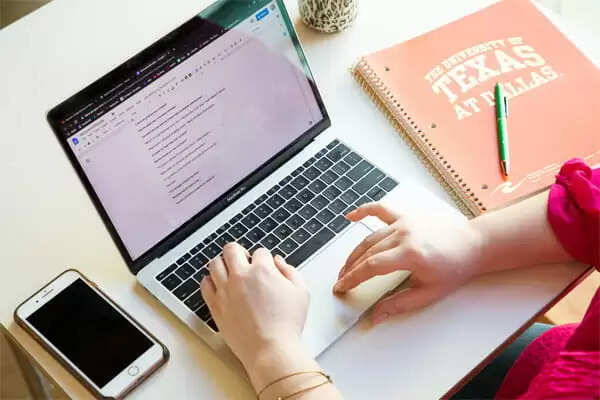 Employment News-The Rajasthan government has become cautious due to the increasing infection of the new variant Omicron. Children do not come under the grip of corona infection, so the government has issued new guidelines. Accordingly, instructions have been given to all private-government schools to conduct online classes. At the same time, if a child does not participate in offline classes, instructions have been given to provide the material as well.
At the same time, if any child shows symptoms of corona infection, then he will not be given entry in the offline class. The concerned officers have also been directed so that the rules can be followed.
Here is the new SOP
If the Collector feels that school holidays should be done in his area, then he can issue instructions in this regard after talking to the Additional Chief Secretary.
- All school operators will have to take written permission from the parents that they are sending their children to school of their own free will.
Children will not be allowed to enter the school if they show symptoms of corona. Parents should also not send such children to school.
It will be mandatory for all students, teachers and non-teachers to wear masks.
- Infected children or teachers or other staff will not be called to school nor will they be forced.
Share this story