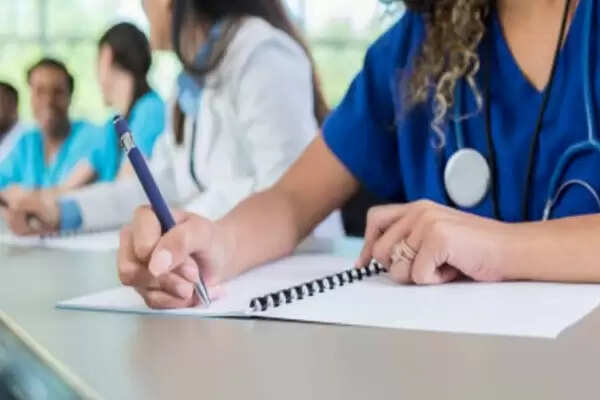 Employment News-Opposition to the government's decision to introduce English medium education in Hindi medium schools has started. Chetnarayan Singh, state president of Uttar Pradesh Secondary Teachers Association and former teacher MLA, has objected to this decision.
Along with this, the demand has been made to the government to take it back. He warned that if this did not happen, there would be agitation. Chetnarayan Singh says that in the new education policy, it is being said to promote studies in the mother tongue. In such a situation, this decision of the government is not justified.
It is surprising that the government has started teaching English medium in Hindi medium schools. Such an idea or decision is to negate the new education policy. At the same time, instead of promoting education in mother tongue, it is not in the interest of teachers, students and society to start studies through English medium and for that, to run Government Inter College through English medium. In such a situation, the government should take immediate action on the demands of the secondary teacher.
Share this story