Prerna Monitoring Cell will investigate the education system in council schools from today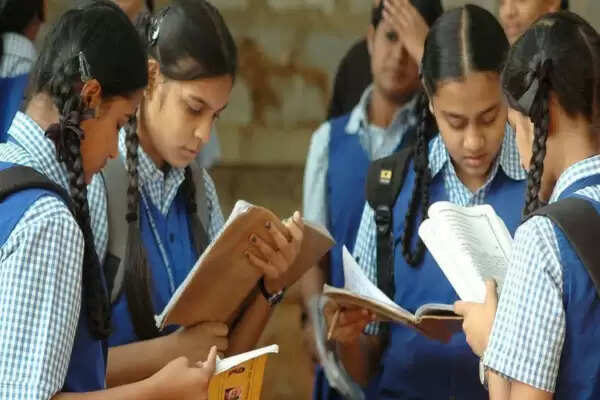 Employment News-In order to improve the teaching system in council schools, BSA Dr. Laxmikant Pandey has formed Mission Prerna Monitoring Cell, which will start its work from Wednesday.
The 14-member monitoring cell will be operated from the BSA office, who will collect all the information regarding the education system by calling the headmasters/in-charge principals of the council schools every day. After this the BSA themselves will go to the respective school and find out the reality.
Mission Prerna Monitoring Cell will work under the leadership of DC Training and BEO Kumbhi, in which Computer Instructor and ARP have been included as members. Information will be taken from the headmasters on the implementation of time table in schools, attendance of children, attendance of teachers, quality of education etc. After this, the BSA will inspect the concerned school and verify the information provided to the monitoring cell on the spot.
With this step, efforts will be made to improve the quality of education in council schools. At the same time, accountability of teachers and headmasters can also be fixed, due to which negligent teachers can be tightened. BSA Dr Laxmikant Pandey informed that Prerna Monitoring Cell will be activated from Wednesday. On the basis of the information received from SAIL, the quality of education of the schools concerned will be checked.
Share this story