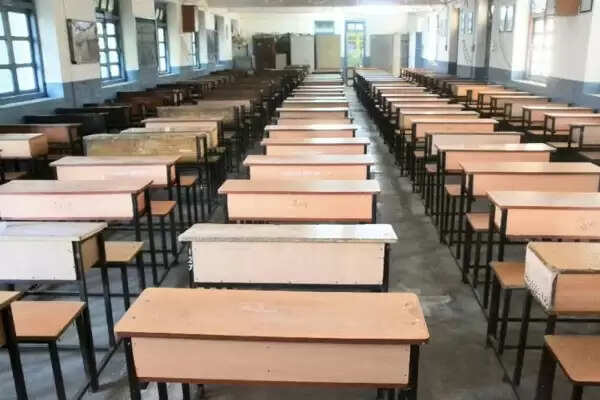 Employment News-The help of ADB (Asian Development Bank) will be taken to build Atal Adarsh ​​Residential School in Himachal Pradesh. The Education Department has started an online discussion with ADB officials in this regard. So far 26 Atal Adarsh ​​Residential Schools have been notified in the state. One residential school is to be opened in each assembly constituency of the state.

About 50 crores is proposed to be spent on the construction of a school. Due to the lack of sufficient budget with the government, the education department has started preparations for the construction of schools through the Asian Development Bank. The first phase meeting of the Education Department has been held with the bank officials in this regard. Hostel facility will be provided in Atal Adarsh ​​Vidyalayas from class VI onwards.
Classes will be started from nursery class in schools. Modern ICT Lab, Auditorium, Gym, Swimming Pool, Digital Library, Grounds for Indoor and Outdoor Sports will also be built. The posts of Medical Officer, Para Medical will also be created in the school. In Adarsh ​​Vidyalaya, only the children of the concerned assembly constituency will get admission. A separate cadre of teachers and non-teachers will also be created in the Atal Adarsh ​​Vidyalayas to be opened in the state.
The State Government has also given approval to open these schools in Navodaya and Kendriya Vidyalaya areas. To fill the prescribed 50 seats in these schools, children of older age will get priority in admission. Due to the separation of the cadre of teachers and non-teachers, teacher recruitment will also be done afresh. Teachers will not be transferred. Teachers will be able to go on deputation only in special circumstances.
Share this story