Politics in Chhattisgarh: BJP raised questions on alcohol and education amid the third wave of Corona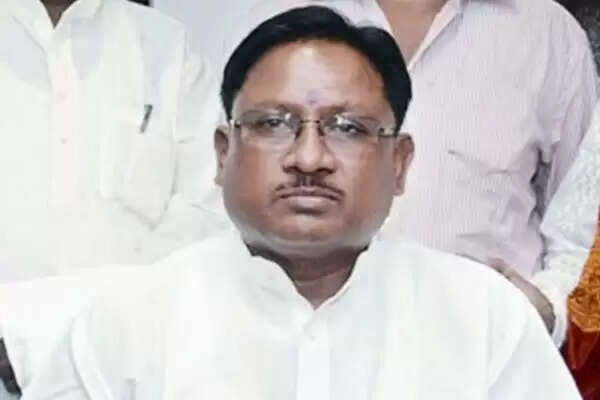 Employment News-Amidst the ever-increasing cases of corona in the state, there has been a political uproar among political parties regarding education and alcohol. BJP State President Vishnudev Sai said that during the Corona transition period, the government, which is sending liquor from door to door and providing liquor online, is getting the students to fill the examination form offline. Keeping in view the future of the students, the online examination form should be filled. BJP has also run a campaign on internet media for this.
Sai said that Chief Minister Bhupesh Baghel, who is involved in political gimmicks in Uttar Pradesh and Punjab, is not at all worried about the people of the state. The people of the state are once again compelled to suffer the tragedy of corona infection only and only because of the negation of the state government. It is very shameful that the state government, which is providing online liquor to the liquor lovers in the dreadful phase of both the lockdown and corona waves, is not able to see how the students are filling the offline forms by crowding. By doing this the government is playing with the health of the students. Students are compelled to fill the form offline.
Sai said that earlier Leader of Opposition Dharamlal Kaushik had advised the government by tweeting. Kaushik had said that the havoc of Corona is increasing in the state. The government should take an immediate decision to encourage online education in government and private educational institutions. Along with this, it would be better now to close all the institutions of the state in the interest of the students.
Share this story