PM Modi's Education Initiative: 16 Residential Schools Open for Needy Children in UP
Prime Minister Narendra Modi took a significant step towards enhancing educational opportunities for underprivileged children in Uttar Pradesh by inaugurating 16 residential schools known as Atal Awasiya Vidyalayas. These schools, constructed at a cost of approximately Rs 1,115 crore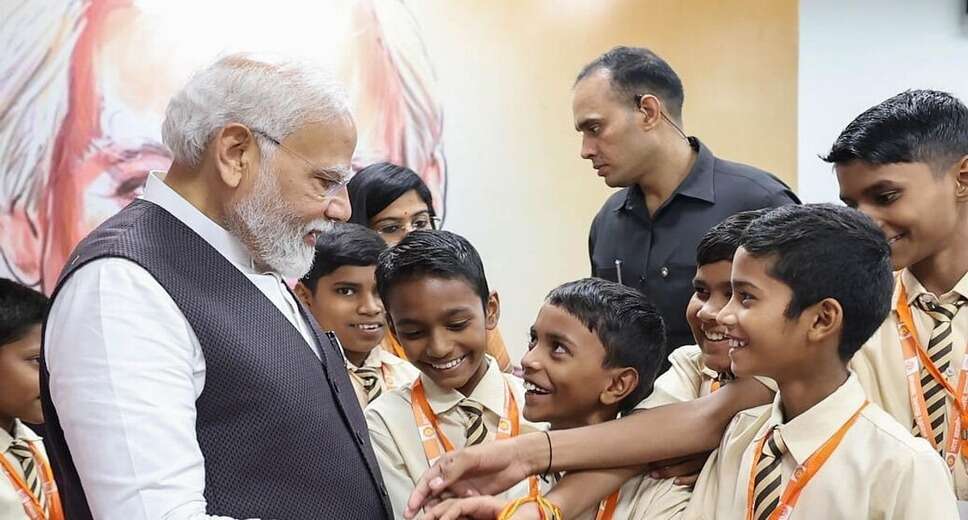 Prime Minister Narendra Modi took a significant step towards enhancing educational opportunities for underprivileged children in Uttar Pradesh by inaugurating 16 residential schools known as Atal Awasiya Vidyalayas. These schools, constructed at a cost of approximately Rs 1,115 crore, aim to provide quality education to children belonging to laborers, construction workers, and those orphaned during the COVID-19 pandemic. The inauguration was marked by an interaction between Prime Minister Modi and some of the students, underscoring the government's commitment to empowering young minds through education.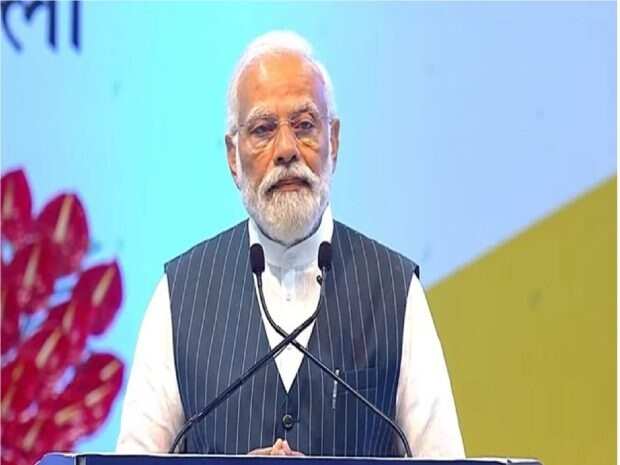 Empowering Needy Children: The Atal Awasiya Vidyalayas have been established to cater to the educational needs of vulnerable children who face socio-economic challenges. These residential schools are designed to accommodate up to 1,000 students each, ensuring that a substantial number of children can benefit from quality education and holistic development opportunities.
Key Features of the Schools:
Expansive Infrastructure: Each of these schools occupies an area of 10-15 acres, providing ample space for various facilities and activities.

Classrooms: Equipped with modern classrooms that facilitate effective learning.

Playground: A dedicated playground for physical activities and sports.

Recreational Areas: Spaces for relaxation and extracurricular activities.

Mini Auditorium: A venue for cultural and academic events.

Hostel Complex: Accommodation facilities for students to reside on the school premises.

Mess: A dining facility to cater to the nutritional needs of students.

Staff Quarters: Residential quarters for school staff members, ensuring a conducive learning environment.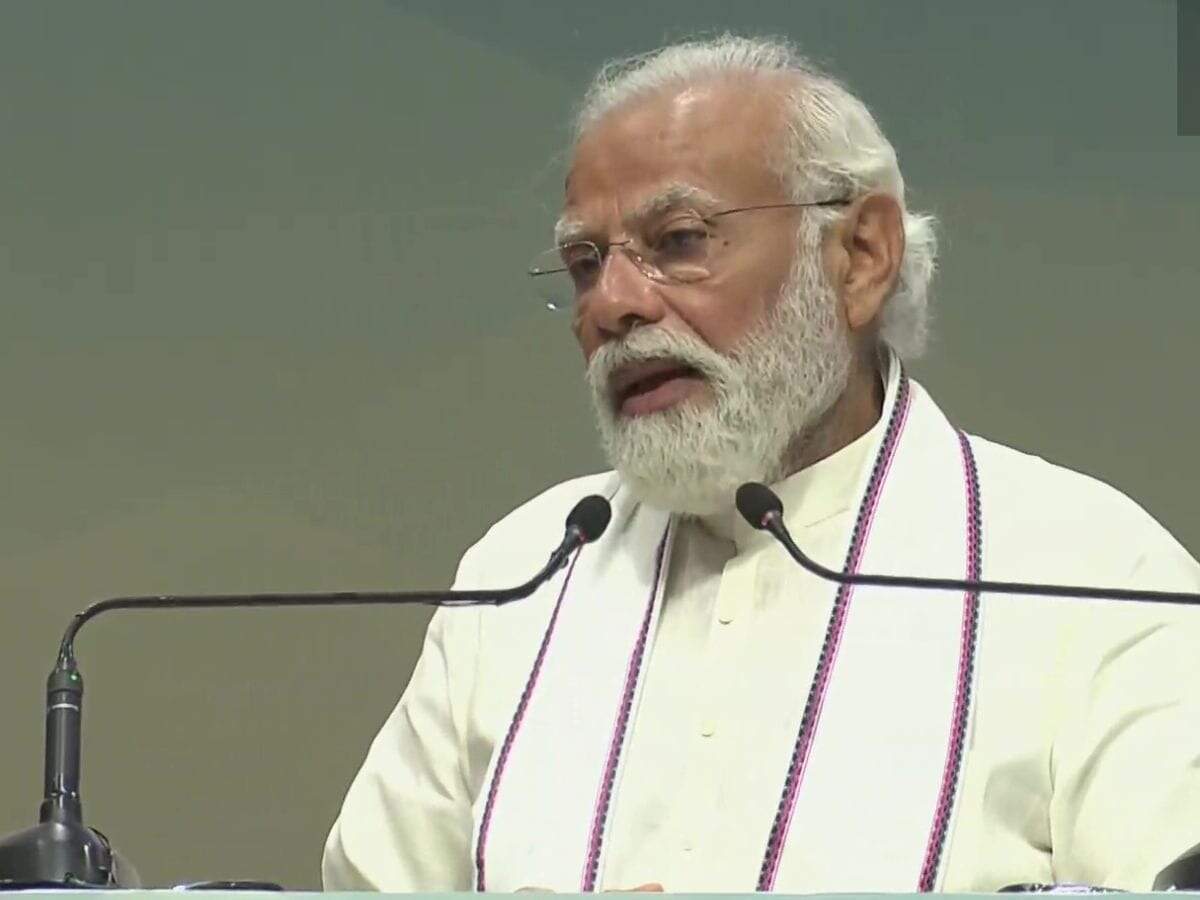 Access to Quality Education: These Atal Awasiya Vidyalayas represent a significant stride in the government's efforts to provide quality education to children who may have otherwise faced limited access to educational resources. By offering a comprehensive educational ecosystem, the schools aim to empower students not only academically but also in their overall development.
Addressing the Impact of COVID-19: The schools also recognize the challenges faced by children orphaned during the COVID-19 pandemic. They are intended to serve as a beacon of hope and a platform for these children to receive the education and support they need to build a brighter future.
The inauguration of the 16 Atal Awasiya Vidyalayas by Prime Minister Modi underscores the government's commitment to inclusive and equitable education. These schools stand as a testament to the belief that education is a powerful tool for empowering the youth and driving positive change in society. The investment in these educational institutions reflects the nation's dedication to nurturing the potential of every child, irrespective of their background or circumstances.