PM Imran Khan said - stopping women's education is un-Islamic, Taliban will also allow girls to go to school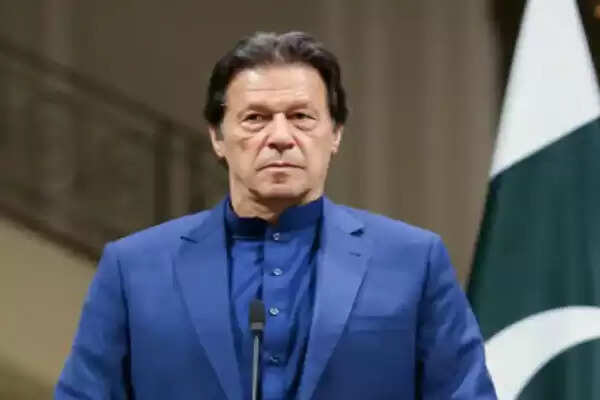 Employment News-Pakistan Prime Minister Imran Khan recently made this remark that it would be un-Islamic to stop women from education in Afghanistan. However, he expressed hope that the Taliban leadership would allow women to study soon. Her statement has come at a time when she has been continuously saying before that the world should give some more time to the Taliban.

In an interview to the BBC, the Prime Minister of Pakistan said that the idea that women should not be given education is not Islamic. Imran Khan said- I believe that he will allow girls to go to school. It has nothing to do with religion.

The Taliban recently asked students to go to school, but did not say anything about girls going to school. However, classes for women have started in the university. The Taliban abolished the ministry of women and replaced it with a ministry of 'notorious sin and virtue'. He did so in spite of his commitment to uphold the rights of women.

The Taliban had earlier announced the formation of an interim government. No woman was given a place in the entire cabinet. It is clear then that the Taliban's promise of equal status to women was hollow. Earlier, in an interview to CNN after the Taliban took control of Afghanistan, PM Imran Khan had said that the women of Afghanistan are strong and they can claim their rights. The Prime Minister of Pakistan had said that it would be wrong to think that they could be given help from outside.
Share this story