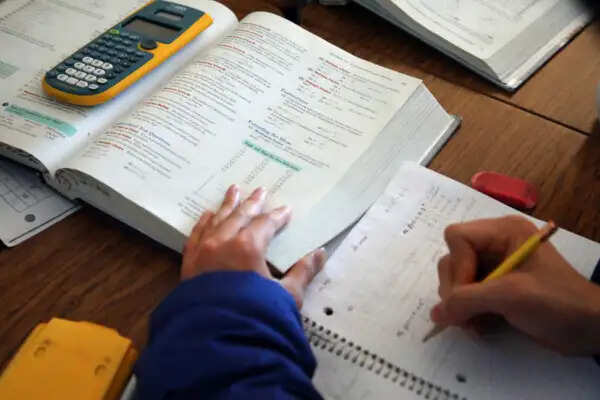 Employment News-The 90-day C-DIET program, which started on September 27, was completed on Sunday at Khaur in collaboration with Mission Yuva J&K. In this, more than 100 youths (youth-girls) of Khud and Jyodian region took educational and physical training. The program was going on at Garhi Sena Maidan in Jaudian and at Palanwala Thangar Mor of Samoa. The program was concluded in the morning at Block Samoa Thagar Mod Palanwala. ADC Jammu Ramesh Kumar was the chief guest. BDC Chairman Parveen Kumar Sharma and SDM Khaud Anil Kumar arrived in a special way. During this, competitions of 100 meters, 200 meters, 400 meters, 800 meters, 1600 meters, 3000 meters and long jump were organized among the youth. ADC honored the winners with prizes. Young Ajay Kumar, Neeraj Sharma, Komal Devi, Pallavi, Neeru and Aarti said that they got to learn a lot where they loved it.

The SDM said that under this program, the youth were made aware to keep away from drugs and pay attention towards sports.
DDC Vice President Jammu Suraj Singh Bhau, BDC member Balbir Singh Bhau, Sarpanch Rajendra Singh Bhau were also present on the occasion.
Share this story