Padhe Bharat campaign launched to highlight the importance of book reading and books in your life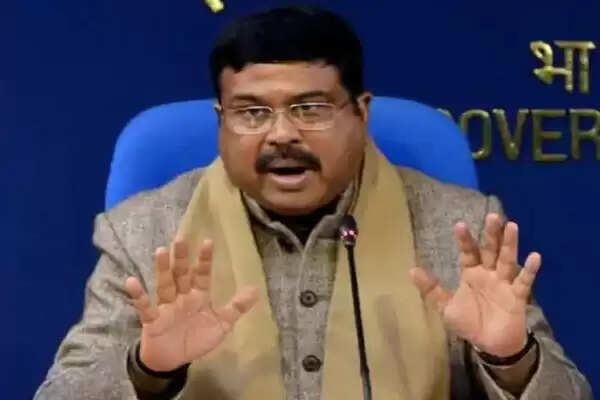 Employment News- Union Minister Dharmendra Pradhan launched a 100-day reading campaign for students. The focus of this reading campaign will be on the students of class 8th and a will power will be inculcated in them to read books. Union Education Minister Dharmendra Pradhan believes that the more books students read in their lives, the more the country will progress. The list of the first 5 books of the campaign has been released. Dharmendra Pradhan says that reading books is a healthy habit and a great way to develop cognitive, language and social skills. Dharmendra Pradhan shared the names of those five books. The official release said that he encouraged everyone to adopt the habit of reading books.
first book list
Atomic Habits by James Clear.​
Little Book of Happiness by Ruskin Bond.​
Reflection by Swami Vivekananda.
Chilika by Kabibra Radhanath Ray.
Atonement by Fakir Mohan Senapati (Odia writer).​
How long will the campaign continue
The first phase of Padhega Bharat Abhiyan will continue for 14 weeks in which students will be motivated to read all kinds of books. The guidelines have a calendar of activities for the students as well as these activities are organized in such a way that students can do them at home with the help of available resources. It has been said in the guidelines that in case of closure of the school, students can take help of family or peers.
Share this story