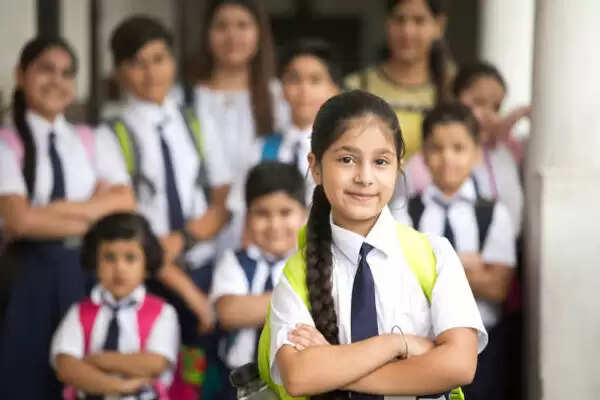 Employment News-There is anger among the parents over the shortage of teachers in the Government High School Bhadroh of Education Block Saluni. Parents have warned the government that if appointments are not made on vacant posts including teachers sent on deputation within seven days, they will not send their children to school.
Parents say that studies were affected due to the corona epidemic. Now the schools have opened. But the teachers are serving outside the district on deputation. While his salary is coming out of bhadro school itself. At present, where the post of Headmaster is vacant in the school, a TGT Arts teacher is also waiting. The post of TGT Non Medical was filled here, but the teacher has got deputation done. Due to this the post is not getting vacant here. In such a situation, the department is also not able to fill this post.
School in-charge Swati says that the posts of teachers are vacant in the school. The department has been informed about this. It is expected that the government will soon fill the vacant posts.
Deputy District Education Officer Hitendra Kumar says that a complaint was received online about this. Action taken on the complaint has been sent to the Directorate.
Share this story