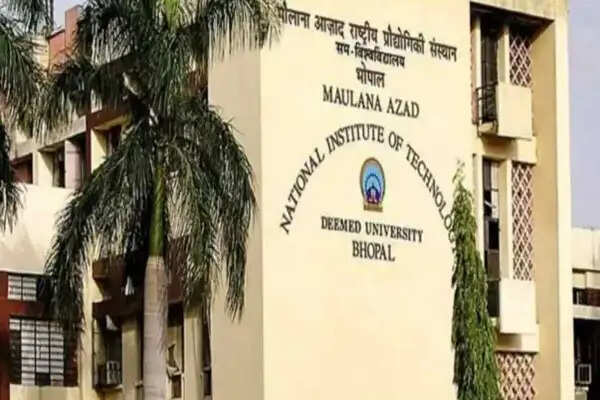 Employment News-In Maulana Azad National Institute of Technology, PG first year students have been instructed to vacate the hostel by January 15. Due to Corona, the academic activities of educational institutions are now being affected again.
MANIT management has given option to the second year students of M.Tech and M.Plan to stay on campus. If they want, they can do this work by contacting the supervisor here for their research work, but the special thing is that if the number of students in the hostel is less than 50, then there will be no arrangement for food in the mess. Students will have to make their own arrangements for their own food. Although there is a canteen in the institute, students can eat there.
It is worth noting that now the classes of M.Tech and M.Plan will also be conducted on online mode only. This arrangement will be for first year students only. Students will have to attend classes from home so that there is no infection situation in the institute. The course work of HD first year students will also be done online but the end term exam will be conducted in offline mode only.
Share this story