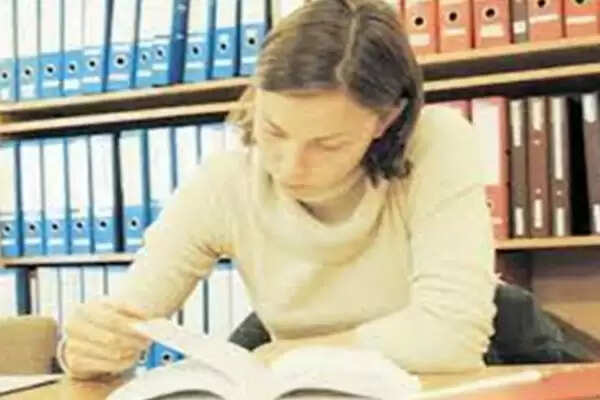 Employment News-In order to maintain transparency between the school and the parents, the Supreme Court had ordered private schools to upload fee information on the portal. After this, out of 2307 schools operating in the district, only 600 schools uploaded the fee information. The details of fees were to be uploaded on the education portal by September 28 only. On this portal, schools will have to tell how the fees they are charging from parents are being spent. This information was to be filled by the schools in the prescribed table. All the information was to reach the District Education Committee. According to the rules, if a school does not fill the information sought on the portal, then its recognition can be canceled by giving notice. A four-member committee has also been constituted for monitoring, which is headed by Collector Kaushalendra Vikram Singh.
private schools closed during corona period
After opening the portal, the number of private schools is seen as 2307. Out of these, 1746 schools are running at present. The primary and middle schools, which are affiliated to the rest of the MP Board, have been closed. The main reason for this is said to be Kovid.
Parents can assess
By making the fee information online by the School Education Department, parents can know the status of payment. It will be in front of them how the fee charged from them is being spent. If parents have complaints from the school, they can reach their point of view to the district committee headed by the collector. The committee will solve the problem in four weeks i.e. 28 days.
The matter is very serious. This portal was created to end the tussle between parents and schools over fees. If schools have not uploaded the information then action will be taken against them.
Kaushlendra Vikram Singh, Collector
Share this story