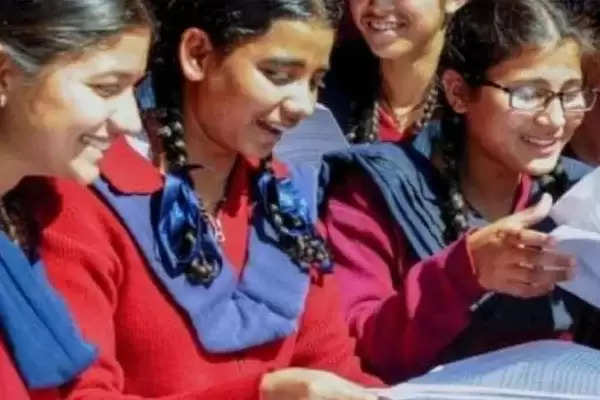 Employment News- The covid 19 pandemic has turned the whole world upside down. Schools remained closed for two years, many companies provided work from home facility. Along with this, there has also been a lot of change in the living style of the people. Meanwhile, a UNESCO research has come out in which it has been said that due to the prolonged closure of schools around the world, education has not only been affected badly, but gender equality has also been threatened.
According to news agency PTI, UNESCO has released the study 'When schools are closed: Gender impact of school closure due to Covid-19'. UNESCO Assistant Director-General Stefania Giannini (Education) has said that 1.6 billion students in 190 countries were affected by school closures during the peak days of the Covid-19 epidemic. These children were deprived of education and also deprived of many benefits of going to school.
UNESCO says that this condition not only affects the ability to learn, but also increases the drop out. In addition, it also poses threats to gender equality, including impacts on health, wellness and safety that are distinctly gendered.
This report has been prepared on the basis of the data gathered after in-depth study in about 90 countries. The study pointed out that the gender divide on the digital basis was already a concern before the Covid-19 crisis.
The UNESCO report said that in-depth studies on Bangladesh and Pakistan revealed its gender effects on distance learning during school closures. In the study on Pakistan, only 44 percent of girls in the participating districts reported having mobile phones for their personal use, while 93 percent of boys had mobile phones. The report also outlines a number of measures to address gender-based barriers to participation in online learning.
Share this story