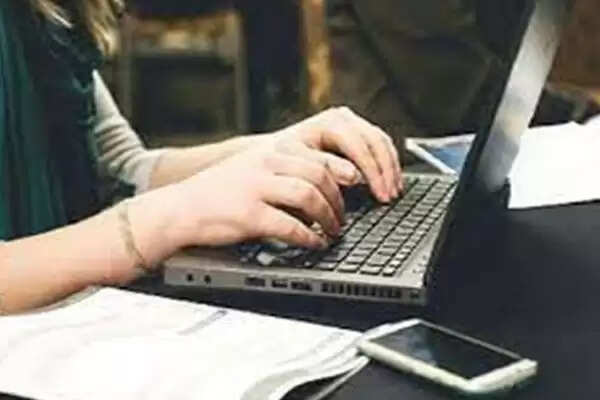 Employment News-The government has lifted the ban regarding corona infection. Now students will be taught offline in educational institutions. The Higher Education Department has asked institutions to stop online classes with immediate effect. The attendance of hundred percent students is mandatory in the college and university.
Students have been called in most colleges from Monday. Students living in other cities have not come yet, because there is no arrangement for their stay in the hostel. However, in government colleges, more than 50 percent students are expected to attend.
The colleges have received orders from the department on November 18, in which apart from offline classes, hostel-mess operations have also been asked to start. However, the situation regarding the guideline is not clear yet. Due to this, rooms have not been allotted to the students in government hostels.
Information is being sought from the concerned department. Devi Ahilya Vishwavidyalaya has nine hostels for students, which can accommodate 2200 students. On Monday, Chief Warden Dr. GL Prajapati has called a meeting on the issue related to the hostel. A roadmap will also be made regarding mess operation.
According to Chief Warden Dr. Prajapati, the first guideline had come regarding the hostel, in which one student would be kept in a room. If we do this, very few students will get hostel facility. By the way, the rooms in the hostels of the university are quite big, where two students can be accommodated.
Head of Department will give permission
Rooms will be allotted to the students in the university hostels from next week. For this, students have to take permission from their respective heads of departments. On this basis, you will be able to stay in the hostel.
Share this story