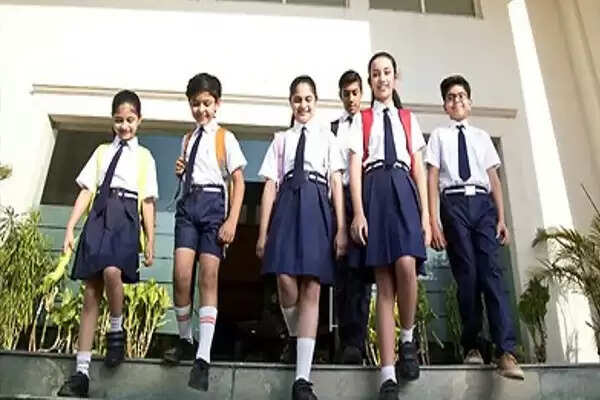 Employment News-The Himachal Pradesh government has extended the tenure of the Chairman of the Board of School Education, Dr. Suresh Kumar Soni, for one year. Dr. Soni will now continue in this post till December 28, 2022. A notification in this regard has also been issued by the government.
The term of Dr. Suresh Kumar Soni was ending on December 29. Now he has been given an opportunity to work in this post for one more year. Dr. Suresh Kumar Soni was posted in the Board of Education on December 30, 2018. Since then he has been holding the post of President. Dr. Suresh Kumar is a resident of village Kothi of Ghumarwin tehsil of Bilaspur district. He studied at Kotshera College and State University, Shimla. Dr. Suresh, who was an Associate Professor of Public Administration in Bilaspur College, has received two awards.
He is the first such spokesperson of the state, who got the students PhD while teaching in the college. He has also done teaching work in the school for three and a half years. He has also written a book on the political thoughts of Pandit Deendayal Upadhyay some time ago, which has been recognized by the Deendayal Upadhyay Center Delhi and has been made available for online reading to the research scholars in its website.
Share this story