On Christmas Day, students were given meat to eat, the officer ordered to close the school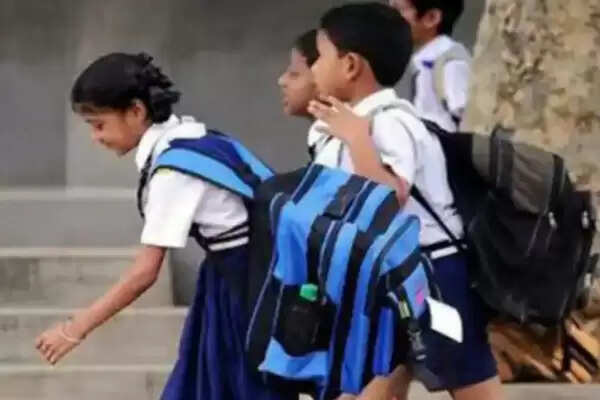 Employment News-On the occasion of Christmas Day in Karnataka, students were given meat to eat in a school. After the matter came to light, the education officer here issued a decree to close the school. The case is of Bagalkot district. It is being told that an order has been issued for the closure of St Paul's School located in Ikal city.
The officer said this thing
In a letter to the school management, the Block Education Officer has written, 'It has been brought to our notice that you have served meat during the celebration. Due to this, the public and the department have felt a lot of embarrassment. So the school cannot be opened till further orders.
order canceled
However, it is being told that later when this matter came to the notice of the Education Department, then this order was canceled. It is being told that the local officer had issued an order to close the school without informing the district commissioner of the department. On Friday, the Education Department said that we cannot close the school for serving non-veg in the school. The order is now being withdrawn.
was performed
Earlier, some right-wing organizations had demonstrated over the matter and alleged that students were being converted to Christianity in the school and many things were being filled in the minds of the students about the Bible.
Share this story