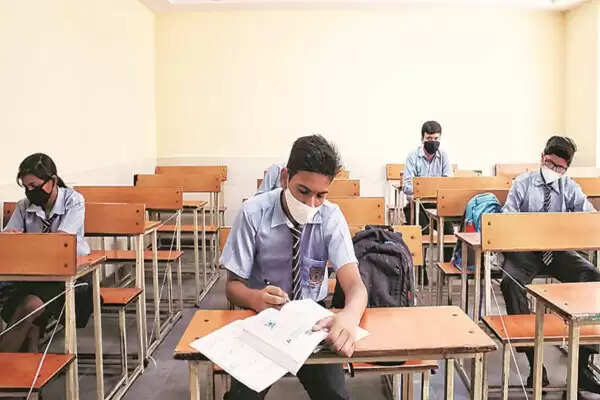 Employment News-On the decision of the government and the orders of the Education Department, offline classes of 9th to 12th will start in government and private schools from Monday. For this, the schools have completed preparations.
According to the micro plan prepared by Lakkar Bazar Girls School, the regular classes of class X, class X will run till Monday, Tuesday and Wednesday. Whereas the classes of Navami and Eleven will be held regularly on Thursday, Friday and Saturday.
The micro plans made in the Kovid-19 protocol and the guidelines regarding every activity from school admission to campus behavior have been sent to the girl students through messages. Principal Bhupendra Singh said that the teachers have been assigned work as per the plan from Monday.
Share this story