Odisha Postal dept seeks CBI probe into fake certificate racket
The Odisha Circle Head of India Post has requested the Central Bureau of Investigation (CBI) to investigate the fake certificate racket in the state.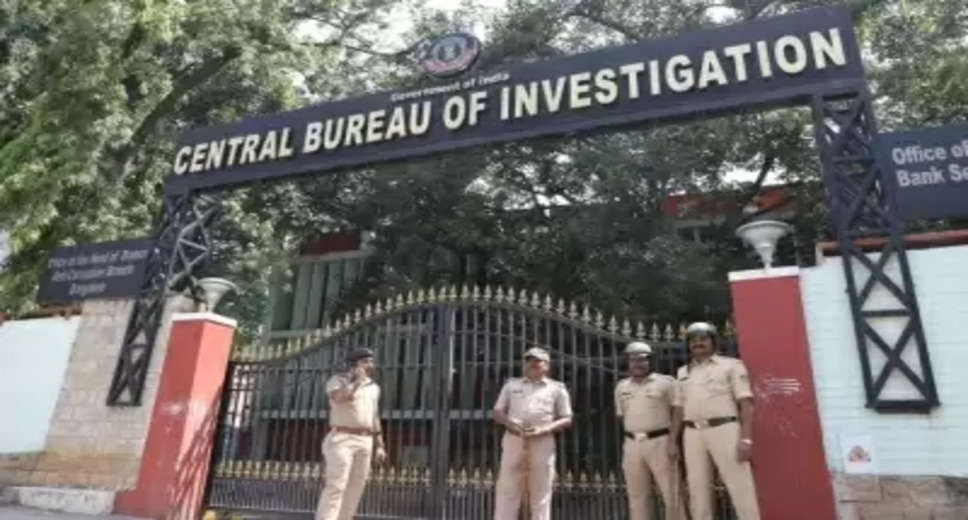 Bhubaneswar, April 13 - The Odisha Circle Head of India Post has requested the Central Bureau of Investigation (CBI) to investigate the fake certificate racket in the state.

The Postmaster General (PMG), Odisha Circle, has written a letter to the CBI Superintendent of Police, Bhubaneswar, to investigate the fake certificate racket running in the state, a postal department official said.

The postal department has sought the help of CBI after detecting fake certificates and marksheets used by some candidates in different districts to avail jobs in the department, he added.

The department has requested the CBI to investigate into all the recruitments of Gramin Dak Sevak (GDS) posts such as branch postmasters, assistant branch postmasters and dak sevaks carried out since 2018.

The fraudulent activity came to fore when the department of posts began verifying certificates of applicants in Balangir district where 37 candidates were found to have scored between 98 and 99 per cent marks in six subjects. However, they are unable to write an application in English, the postal department officials said.

For the post of GDS, no written or viva is required, the applicants are being appointed on the basis of their merit. Therefore, some of the candidates have used fake marksheets and certificates purportedly issued by Uttar Pradesh Madhyamik Shiksha Parishad to avail the job, the officials added.

After receiving a complaint from the postal department, Balangir police had arrested at least 19 people, including the prime accused Manoj Mishra.

On March 31, Odisha DGP Sunil Bansal had ordered a crime branch probe into the racket. A five-member team, led by a DSP rank officer, has been conducting the probe.

During investigation, Mishra revealed to the Crime Branch that a native of Uttar Pradesh assisted him in the scam.

The crime branch has seized more than 1,500 fake certificates of various boards and universities of Karnataka, Kerala, Andhra Pradesh, Uttar Pradesh, Delhi, Rajasthan and Sikkim from Mishra.

Such cases of fake certificates have also come to the fore in Cuttack, Koraput, Kandhamal, Kendrapara, most having links to Balangir.

Most of the fake certificates were manufactured by the gang in Balangir and sold to more than 40 institutions spread across the country for Rs 50,000 to Rs five lakh, police said.

The fake certificate is not only used by some candidates for postal department jobs but also for teaching jobs. Following the report, the school and mass education department has also asked for a probe into the case.

Elementary Education Director Jyoti Ranjan Mishra told media that the block and district education officers have been asked to submit detailed reports in two days.

Action will be taken against the fake teachers on basis of the reports, he said.