Odisha Girl Achieves AIR 67 in UPSC 2022 Without Coaching: An Inspiration to All
Achieving success in the Union Public Service Commission (UPSC) examination is a formidable goal that often requires extensive effort and resources. It poses a significant challenge, particularly for talented individuals from underprivileged backgrounds. However, there are exceptional cases like that of IAS Kasturi Panda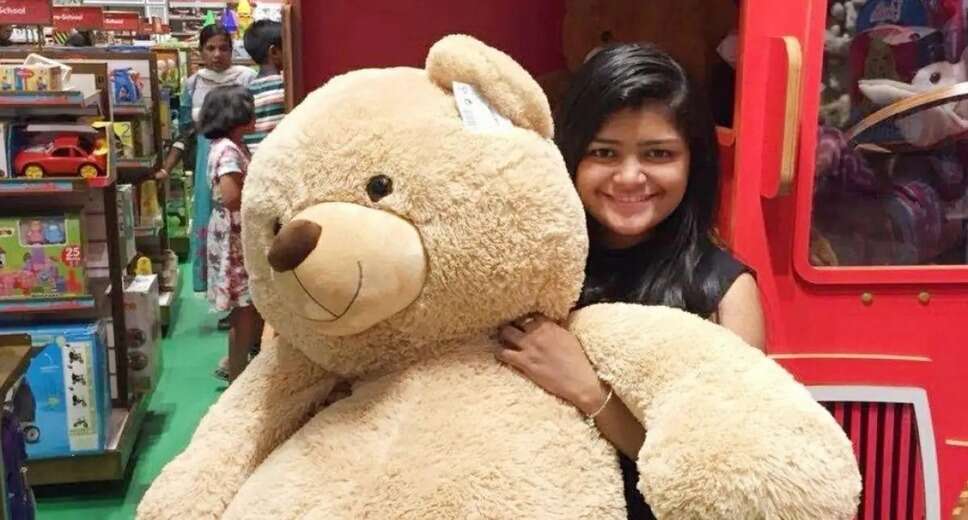 Achieving success in the Union Public Service Commission (UPSC) examination is a formidable goal that often requires extensive effort and resources. It poses a significant challenge, particularly for talented individuals from underprivileged backgrounds. However, there are exceptional cases like that of IAS Kasturi Panda, who secured All India Rank 67 on her second attempt at the UPSC without any professional coaching. Her story serves as a testament to the power of determination, self-study, and a smart approach to exam preparation.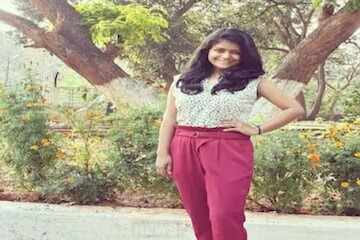 Kasturi Panda: A Remarkable Journey: Kasturi Panda, a native of Odisha and a graduate in B.Tech from NIT Rourkela, achieved an incredible feat last year. She scored a total of 1006 marks, including a remarkable 822 marks in the written examination, earning her a spot in the Civil Services Examination. While her first attempt took her to the interview round, she couldn't secure a position. However, Kasturi remained undeterred, committed to improving her weaknesses and honing her skills. On her second attempt, she successfully cracked the UPSC examination.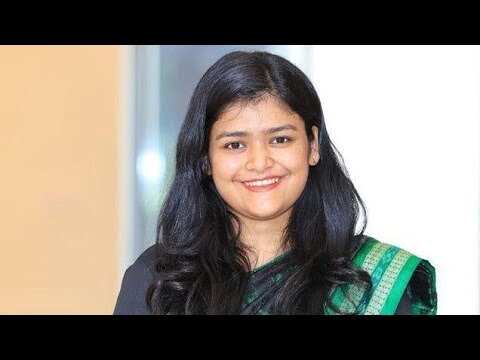 The Smart Study Methodology: Kasturi Panda's success can be attributed to her smart study methodology. She offers valuable advice to UPSC aspirants, emphasizing the following strategies:
Thorough Coverage of Basics: Kasturi recommends covering the UPSC curriculum extensively, starting from Class IX to Class XII. A strong foundation in these subjects is crucial.

Daily Practice: She followed a rigorous routine of daily practice, focusing on writing skills and independent study. Consistency is key to success.

Efficient Time Management: Kasturi had a well-thought-out plan for time management. She aimed to complete 90-94 questions in two hours, ensuring a score of 100 or higher. This approach required regular practice and honing of problem-solving skills.

Solving Test Papers: Kasturi solved numerous test papers from the comfort of her home. This allowed her to target her weaknesses and work on improving her performance.
Exceeding the Threshold: During her 2022 attempt, Kasturi completed only about thirty full-length exams. She continually updated her practice strategies to ensure her readiness for the actual UPSC examination. In each attempt, her dedication and performance exceeded the threshold for success.
Kasturi Panda's journey from a graduate in engineering to a successful IAS officer is a source of inspiration for aspirants who aim to crack the UPSC examination. Her story highlights the importance of hard work, self-study, and a strategic approach in achieving remarkable success, even without professional coaching. Kasturi Panda stands as a shining example of what dedication and determination can accomplish in the pursuit of one's dreams.