Now on the education of two daughters, one's education will be free, private schools will also get benefits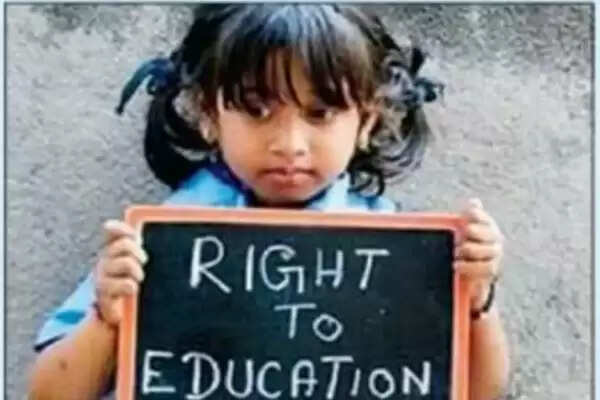 Employment News-The government has taken another initiative for the education of daughters. Now if two daughters study together in any private school, then the parents will have to pay the fees of only one daughter. The process of this scheme has been started by the Department of Basic Education. Soon this process will be implemented. At present, the Block Education Officers are preparing the reports of their respective areas. This scheme is to be implemented soon. This is expected to improve the field of education. This system will be applicable in all private schools. This will also reduce the burden of the family.
There are 653 recognized private schools in the district. This facility will be available in these schools from class I to VIII. If two real sisters are studying in the same private school, the fee of one of them will be waived off. This initiative has come out as a gift of the new year.
The Basic Education Department has got the order to implement this scheme. Preparation is also being done for this. At present the schools are closed, so the scheme has not been implemented. As soon as schools open after January 16, it is expected that this scheme will be implemented. District Basic Education Officer Deepika Chaturvedi told that this system will be implemented soon. All the Block Education Officers have been asked to prepare the report.
If any school management has objection, then the government will pay the fees
If the school management does not want to waive the education fees of one of the two real sisters, then the government will pay its expenses. Such a decision has also been taken but this system is to be implemented soon. If this system is not implemented then action will be taken against the school management. The District Basic Education Officer said that if any school management has any objection, then they should inform about it. The government will pay the fees of a daughter.
Share this story