Now 5th and 8th examinations will also be offline, School Education Minister has indicated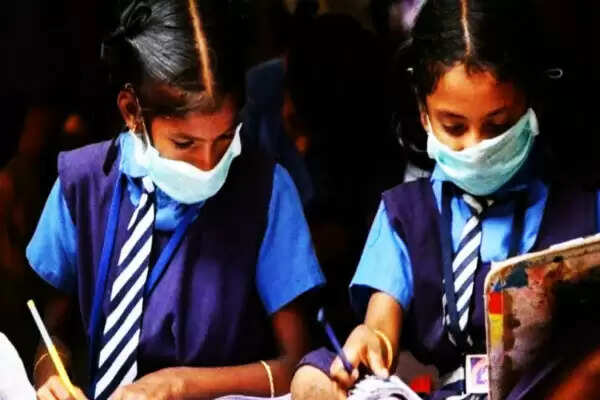 Employment News-After 2 years in Madhya Pradesh, there will be examinations of class 5th and 8th. The paper will be offline. The Minister of School Education gave information about the examination of primary and middle classes. This order of Madhya Pradesh School Education Minister Inder Singh Parmar will give a lot of relief to the parents. However, there was a fear in them about Corona as well.
Exclusive conversation with Chhattisgarh The minister said that the department has decided that this time the examinations of class 5th and 8th will be conducted offline. The minister said that in view of the current situation of Corona, it has been decided to conduct the fifth and eighth examination in the state. Similarly, offline examinations of 10th and 12th will be conducted. It is to be known that for the last two years, the fifth and eighth examinations were not taken. After two years, the government has decided to make the 5th and 8th examinations offline in the School Education Department.
The School Education Minister said that according to the current situation, the CM has taken the decision to organize classes at 50 percent capacity. The situation of Corona is being continuously monitored. The examinations will be conducted following the Corona rules.
Share this story