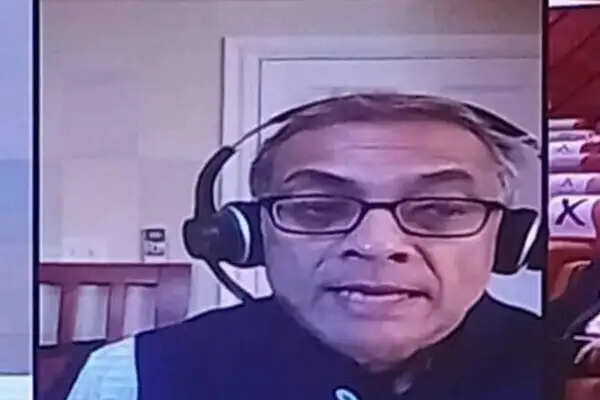 Employment News-Nobel laureate Abhijit Banerjee on Sunday participated online from USA Boston in the National Education Conference organized in Raipur, the capital of Chhattisgarh. Banerjee, who was present as the special guest, expressed concern about the impact on the education of children during the Corona period. He said that to compensate for the learning loss of the children, instead of completing their syllabus, emphasize on their learning ability.
He said that since the formal education institutions were closed during the Corona period, its far-reaching effect is visible especially on school education. Giving the example of Pakistan, he said that due to the impact of the earthquake there, schools were closed for about two and a half months and research revealed that the effect of two and a half months on education was possible to compensate for more than a year and now when There has been such a long gap of Kovid-19, then we can imagine its impact on the learning and teaching process of education.
Now make education strategy according to the circumstances
He said that at present we have to pay special attention to the learning process of children and it will not be enough to conduct the process of teaching keeping in mind the subject matter. He also cited the research done on Uganda. He said that the result of the teaching of trained teachers and untrained teachers can be clearly seen. Therefore, we have to prepare our strategy keeping in mind the changed circumstances, especially in the field of education, so that we can move towards the goal by converting the circumstances of Kovid-19 into opportunity.
Chief Minister praised in virtual program
In the virtual program, Chief Minister Bhupesh Baghel praised Abhijit Banerjee for Nehru's coat and the atmosphere became pleasant. Abhijit Banerjee said that Chhattisgarh has done better work in the field of education during the Corona period. The program was anchored by State Planning Commission's Education Advisor Ms. Mitakshara Kumari.
Share this story