Teachers do not teach in government schools? No teacher was found for the award in eight out of 13 districts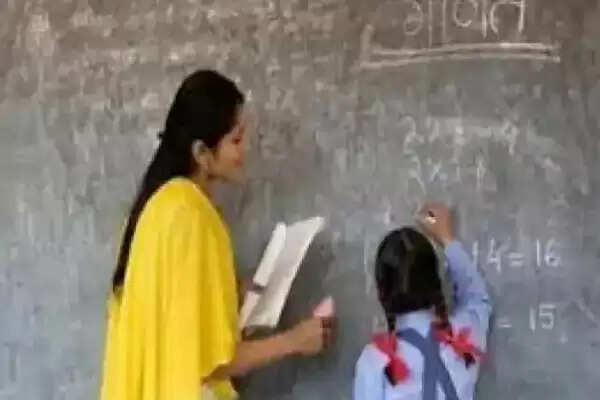 Employment News-Education Department has started the process of selection of teachers for Shailesh Matiani State Educational Award 2021. The proposed teachers from the level of divisional committees have been called on November 18 for presentation of their works in the Directorate of Education. But in the midst of all this, the surprising thing is that only five districts have selected excellent teachers at the secondary level. One teacher from the remaining eight districts has not been found eligible for the award.

Director of Secondary Education Seema Jaunsari has issued instructions to the four Additional Directors of Garhwal and Kumaon in this regard. At the basic level, the names of teachers from all the 13 districts have been selected and sent. The names of three teachers have been sent from Haridwar. The names of two teachers each for basic and junior have been recommended from the remaining 12 districts. At the secondary level, two teachers each from Uttarkashi, Haridwar, Almora and one each from Pithoragarh and Bageshwar have come up. The name of one spokesperson each of Tehri and Champawat diet has been sent in the diet category.
All the teachers recommended for the award will have to give a presentation of their educational experience and achievements in the Directorate of Education on November 18. Each teacher will be given five minutes.
Seema Jaunsari, Director of Secondary Education
Share this story