Newly appointed teachers will get the gift of education department on new year, know what is the plan of education department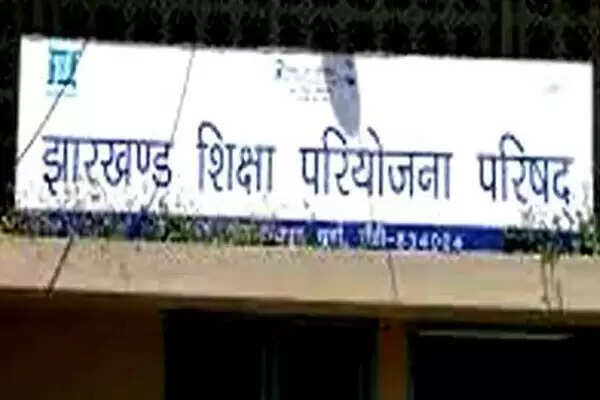 Employment News-School Education and Literacy Department Minister Jagarnath Mahato has said that teachers will be posted in their home districts. According to him, the necessary process for this will be completed in a month. He has also talked about giving priority to women teachers in this.
Teachers were demanding appointment in home district
Explain that the teachers of the state are constantly demanding transfer to their home district. Hundreds of applications are lying in the department regarding this. Especially the newly appointed primary teachers are continuously demanding this. However, there is a language screw in this, because they were appointed on the basis of language only at the district level. Now after appointment, teachers are demanding transfer to their home district.
Share this story