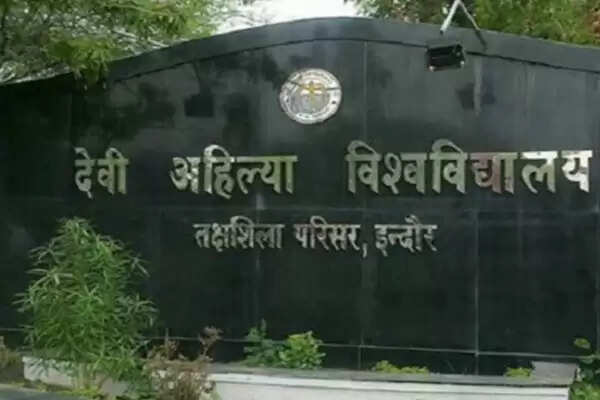 The Higher Education Department has implemented the new education policy in the undergraduate course from the session 2021-22. Where the first year students have to choose the subjects on the basis of their choice. For this the colleges have to cooperate. For this purpose, training is being given to the teachers of the colleges about the new policy.
On Thursday, the faculty of Shri Jain Diwakar College was given information related to the new National Education Policy. Senior Professor Dr. Manohar Das Somani said that this education policy is very different from the education policy of 1900 and 1968. The main objective is to promote Indian culture and Indian languages. They will be taught from 1st to 8th. Along with this, importance has been given to skill development and practical education in education from school education to higher education. He informed that the Ministry of Education of the Government of India is working continuously on this and MP is the first state in the country which is implementing the new National Education Policy from 2021-22 from the first year of graduation in higher education institutions.
Facilitated the study of multidisciplinary subjects to the graduate students. So that students can get higher education by choosing subjects according to their interests and preferences. They say that the education policy has also been prepared from the point of view of employment, which will be amended from time to time. Dr. Somani also answered the questions of the teachers in the training programme. The guests were welcomed by the Principal of the college Dr. Sangeeta Bharuka and Administrative Officer Prof. By Mayank Mathur. Conducted by Dr. Deepak Jain and thanked Dr. Geeta Shukla.
Share this story