New education policy will help the country to become a super power-President Ramnath Kovind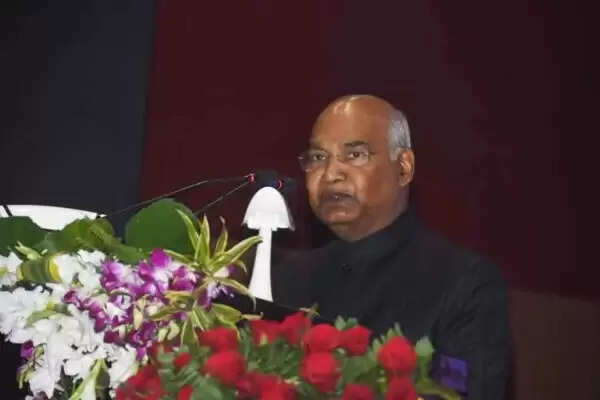 Employment News-In the centenary celebrations organized at HBTU, Kanpur, President Ram Nath Kovind appreciated the work being done by technical and other educational institutions through the New Education Policy-2020. He said that the efforts being made by the institutions to provide employable and creative education will help India to become a super power.

The President said that modern and employable education, inspired by Indian traditions and approach, is the basis of development. Three language formula has been recommended in this new education system, which will develop creative ability in the students and increase the power of Indian languages. Told that in order to realize the thinking of the Father of the Nation, Mahatma Gandhi, an attempt has been made to integrate scientific and technical education and research in Indian languages ​​in the new education policy.
He is confident that HBTU will work in this area by adding key dimensions of the new education policy, which will be helpful in the progress of the country. The President said that only those names have been included in the category of developed countries in the world, which have given priority to innovative and technical knowledge. India has also made a reputation on the world level in the field of technology and education, yet our country needs to do more work in this area.
The role of institutions like HBTU becomes even more important in this direction. Said that the technical institutions of the country should try to develop the thinking of innovation, innovation and innovation, entrepreneurship in their students. They should create such an environment from the very beginning, so that they can contribute to the development of the country by becoming a job giver instead of a job seeker.
During this, he also released a commemorative coin of Rs 100 and a coffee table book. Governor Anandiben Patel, Technical Education Minister Jitin Prasada, Cabinet Minister Satish Mahana, University Vice Chancellor Shamsher Singh along with teachers and guests were present in the program.
Share this story