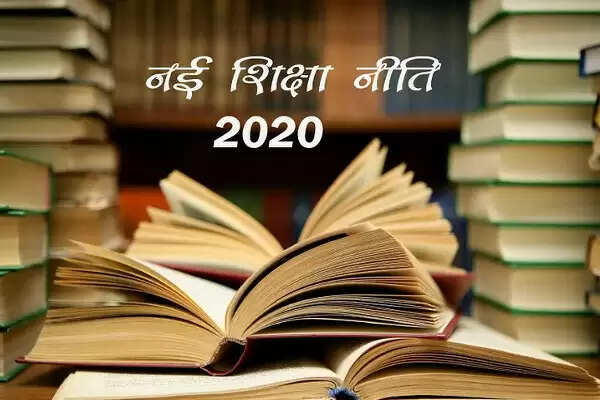 Employment News- On the instructions of the Central Government, the University Grants Commission (UGC) has started the process of implementing the National Education Policy (NEP-2020) in the country. The President of the UGC has sent a letter to the Vice Chancellors of all the universities and directed them to start preparations for implementing the new education policy. Along with this, instructions have been given to set up 'National Education Policy Cell' in all universities soon. This cell will study all the necessary aspects of the policy and take action towards its implementation. Apart from this, the cell will monitor it from time to time.
The President has said in the letter that the National Education Policy has been launched on July 29, 2020. Under this policy, an academic bank is to be established in the university and college campuses to promote flexibility and facilitate student mobility. The Chairman informed that through SAIL, to implement credit system, maximum enrollment in each course in institutes, to implement internship program in the course,
In order to provide maximum employment to the youth, instructions have been given to facilitate vocational education and to amend the rules and regulations for this in all the universities. Further strengthening of online education, recognition and integration of credits, credit framework for online courses, establishment of offices for international affairs in all universities,
To connect with alumni (foreigners and Indians living abroad), alumni connect at the university level, transformational reforms in the field of higher education, induction programs for new students, initiation have been said. The Chairman said that the cell would work in the direction of coordinating with the industry, setting up of Development Cell and Start-up Incubation Center etc.
Share this story