New education policy will be implemented in all universities of the state from next session- Dhansingh Rawat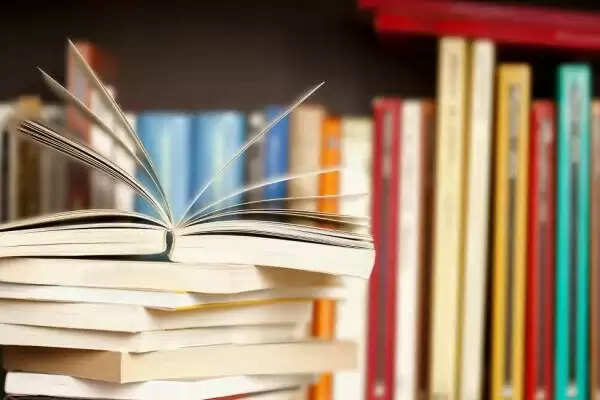 Employment News-The new education policy will be implemented in all the universities of Uttarakhand from the academic session 2022-23. A committee has been formed to work on this in a planned manner. This is to say of Higher Education Minister Dr. Dhan Singh Rawat.

He said this while inaugurating a two-day workshop organized at Doon University here to implement the new education policy and decide the curriculum. The Minister said that under this, the syllabus of various courses would be prepared which would be in line with the basic spirit of the education policy and practical as well as employable.

The Higher Education Minister said that it has been one year since the draft of the new National Education Policy 2020. which needs to be implemented soon. This policy has far-reaching implications. He urged the Vice-Chancellors, directors, all heads of departments and teachers of all the universities of the state to work on a war footing in a planned manner on the new education policy.
For this, he asked the five universities to start work in coordination with each other. He said that under the new policy, work is already going on in the state on credit transfer, credit banks, digital marksheets and certificates etc. In such a situation, the universities need to implement the National Education Policy at the earliest by using their resources so that the students can get the benefit of it.
In the workshop, the committee to prepare the new education policy curriculum and the Vice Chancellor of Kumaon University, Prof. NK Joshi while highlighting the framework of National Education Policy 2020 said that skill development, ease in choosing subjects, online courses should also be included in the curriculum. In the workshop Vice Chancellor Prof. OPS Negi, Prof. PP Dhyani, Prof. NK Joshi, Prof. Surekha Dangwal, Prof. ns. Bhandari, Advisor RUSA Prof. KD. Purohit, Prof. MSM Rawat, Registrar Dr. MS Madrwal, Prof. Kusum Arunanchalam, Prof. HC. Purohit, Prof. RP Mamangai, Prof. Ashish Kumar, Prof. Harsh Doval, Dr. Dinesh Sharma, Dr. Hare Krishna, Prof. Dinesh Chandra Goswami, Prof. Shekhar Joshi etc.
Share this story