New education policy blueprint ready in Allahabad University, will be implemented from 2023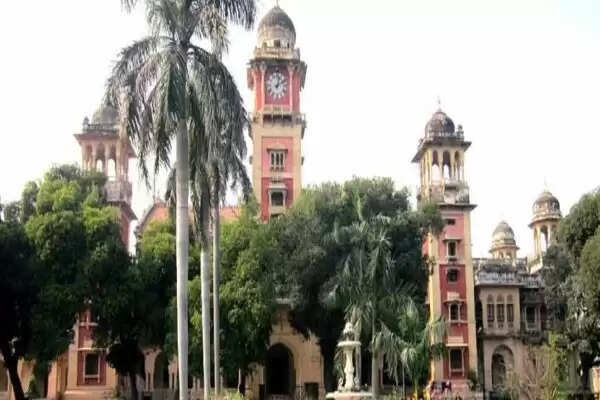 Employment News-In Allahabad University (IVV) and its constituent colleges, 'National Service' will be a compulsory subject and every student will have to pass the examination of this subject. This information was given by Vice Chancellor Prof. Sangeeta Srivastava gave this in a meeting held with the principals of all constituent colleges on Tuesday. He said that the blueprint of the new education policy has been prepared and under this the new syllabus will be implemented from the year 2023.

The Vice Chancellor said that it would be mandatory for the students to travel along with studies in the subject. For this, NEP has issued a list of more than 100 places where students can be taken. The excursions will be added to the teaching hours. The Vice Chancellor said that the constituent colleges will implement the university syllabus only.

In this, they can choose those elective courses, which they have teachers and necessary resources to teach. Colleges can also apply to run courses in new subjects and if they should create some such integrated courses which they want to run in their college then they can also do it.
Professor SI Rizvi, Chairman, DNR&D and NEP Committee apprised the principals about the progress made in the new education policy and also invited their suggestions in this regard. He informed that many colleges do not have playground facilities and sports is an important subject in the new education policy. Therefore, the facility can be given to the students that if they bring certificates from the authorized institutions involved in the training and participation of the sport, then it can be added to their credit scores.
Share this story