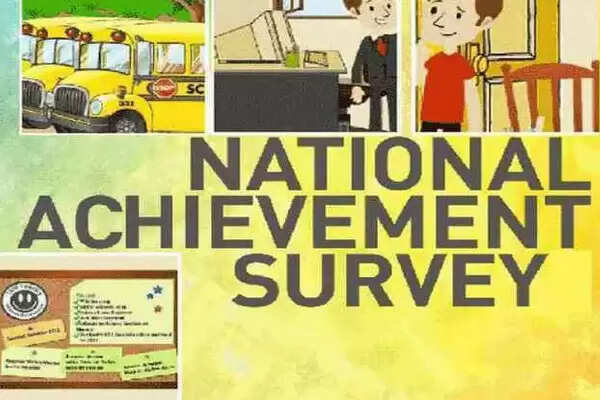 Employment News-The National Achievement Survey exam will be conducted on November 12. The Education Department has already fully geared up for its preparations and so that there is no shortage in it, the focus from the officers to the teachers is on the NAS exam itself. In order to improve the preparation of the students, the education department will provide study material to each child so that with its help, students can practice more and more along with preparing for the exam. Through these practice sheets, teachers can also see the shortcomings of the students.
Students of third, fifth, eighth and tenth will participate
Let us tell you that this exam is being conducted for the students of class 3rd, 5th, 8th and 10th. For the first time, government schools as well as government aided schools, Navodaya Vidyalayas, Kendriya Vidyalayas and CBSE affiliated schools are being included. Along with this, this exam is also being conducted by CBSE itself.
Sample question papers prepared for teachers
Teachers also do not have any doubts or questions regarding the NAS exam, so that the education department has prepared sample question papers to help them. Which are completely based on the pattern of NAS exam. With the help of these question papers, teachers will make the students aware by telling them the format of the question papers so that when the NAS exam starts and the question paper comes in the hands of the students, they do not face any kind of problem. Apart from this, every student should appear in the NAS examination, the teachers have also sought the cooperation of the parents.
Share this story