Ministry of Education started Vidyanjali Higher Education Volunteer Program, register here and contribute in the field of education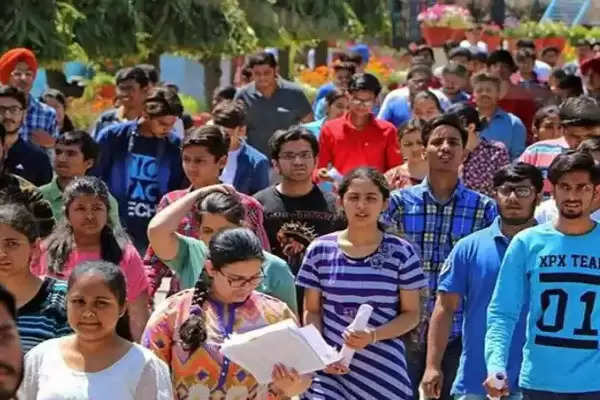 Employment News-The Ministry of Education has started the registration process for Vidyanjali Higher Education Volunteer Program. This program is being seen as an important initiative under the new National Education Policy. The objective of this program is to connect the higher education institutions of the country with many volunteers such as young professionals, retired or working teachers, government officials, professionals, PG and PhD level students. Those candidates who are willing to register for this volunteer program can apply by visiting the official website. The Ministry of Education has started the registration process for this programme. The official website address to do so is – vidyanali-he.education.gov.in
Eligible and interested candidates can register by visiting this website.
There will be direct interaction with the institutions –
After registering, the candidates can interact directly with the respective institute for the program or programs for which they register. Here they can work to raise the level of education in the chosen field by using their knowledge and skills. Not only this, volunteers can not only use their knowledge and skills, but they can also donate assets or equipment to the preferred institute.
Will offer service through the portal –
Through this portal, candidates can contribute towards raising the standard of education by giving their services in the chosen field. Candidates can cooperate in any way in whichever field they have knowledge and skills.
Not only this, through this portal, institutions can also put their needs and tell them what kind of volunteers are needed in which area. There are around 27 services from which volunteers can choose. Volunteer can contribute in any field from teaching to infrastructure enhancement.
Share this story