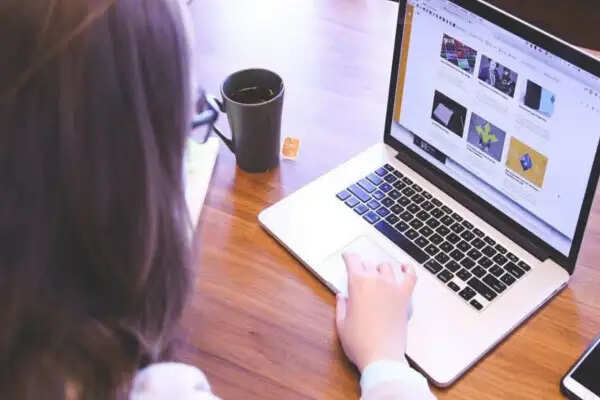 Employment News-Talent search competition examination was organized on Sunday under the joint aegis of Kahuara Human Welfare Institute and Modern Career Launcher of Nardiganj Block Headquarters. The examination was conducted in a private school premises located at the block headquarters. Students of class VII to IX from different schools of the block participated in the examination. 180 students of class VII, 150 of class VIII, 120 students of class IX participated in the test.
There were 100 questions asked in the exam conducted, all of them were objective type. In the examination conducted in a malpractice and peaceful manner, the students showed their talent. Be sure to solve the question paper with all due diligence. Secretary of the institute Nagendra Kumar Sinha and Director of Coaching, Neeraj Kumar said that the main objective of the talent search examination is to provide free education to the students securing 75 percent marks in addition to school education.
Along with this, arrangements should also be made for further education to the rural talents. Special facilities will be given to the students who perform well in the examination. During this, students including Sonali Kumari, Anushka Kumari, Rupali, Sangam, Shivam, Sachin, Muskan and other students said that it was very good to participate in the competitive examination conducted. The mind became happy after solving the question paper.
Share this story