Meet the IAS officer at the forefront of climate action, sustainability in Tamil Nadu
IAS officer Supriya Sahu is a name that has been shining for the last 20 years, ever since she was appointed as District Collector in Nilgiris (Tamil Nadu). She started the People's Campaign against Throwaway Plastic, which was way ahead of her time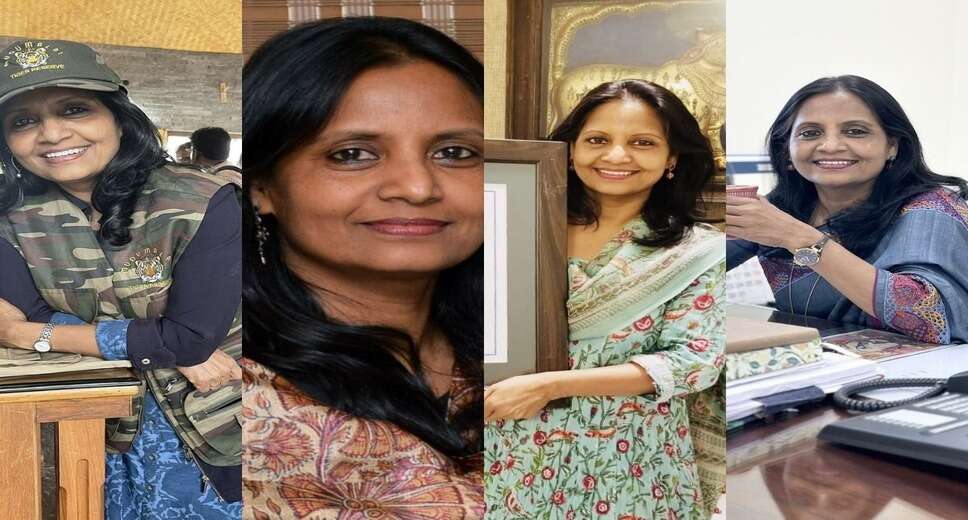 IAS officer Supriya Sahu is a name that has been shining for the last 20 years, ever since she was appointed as District Collector in Nilgiris (Tamil Nadu). She started the People's Campaign against Throwaway Plastic, which was way ahead of her time. She is known for her stance on environmental welfare and her Guinness World Records. Born in Uttar Pradesh in 1968, Supriya Sahu graduated from Lucknow University. He did post graduation in Botany. She was always good at academics. She cleared the UPSC Civil Services Examination in 1989. She trained from LBSNAA till 1991 and got her first posting as Additional Collector. Later, she was posted as Chief Executive Undersecretary in Tamil Nadu.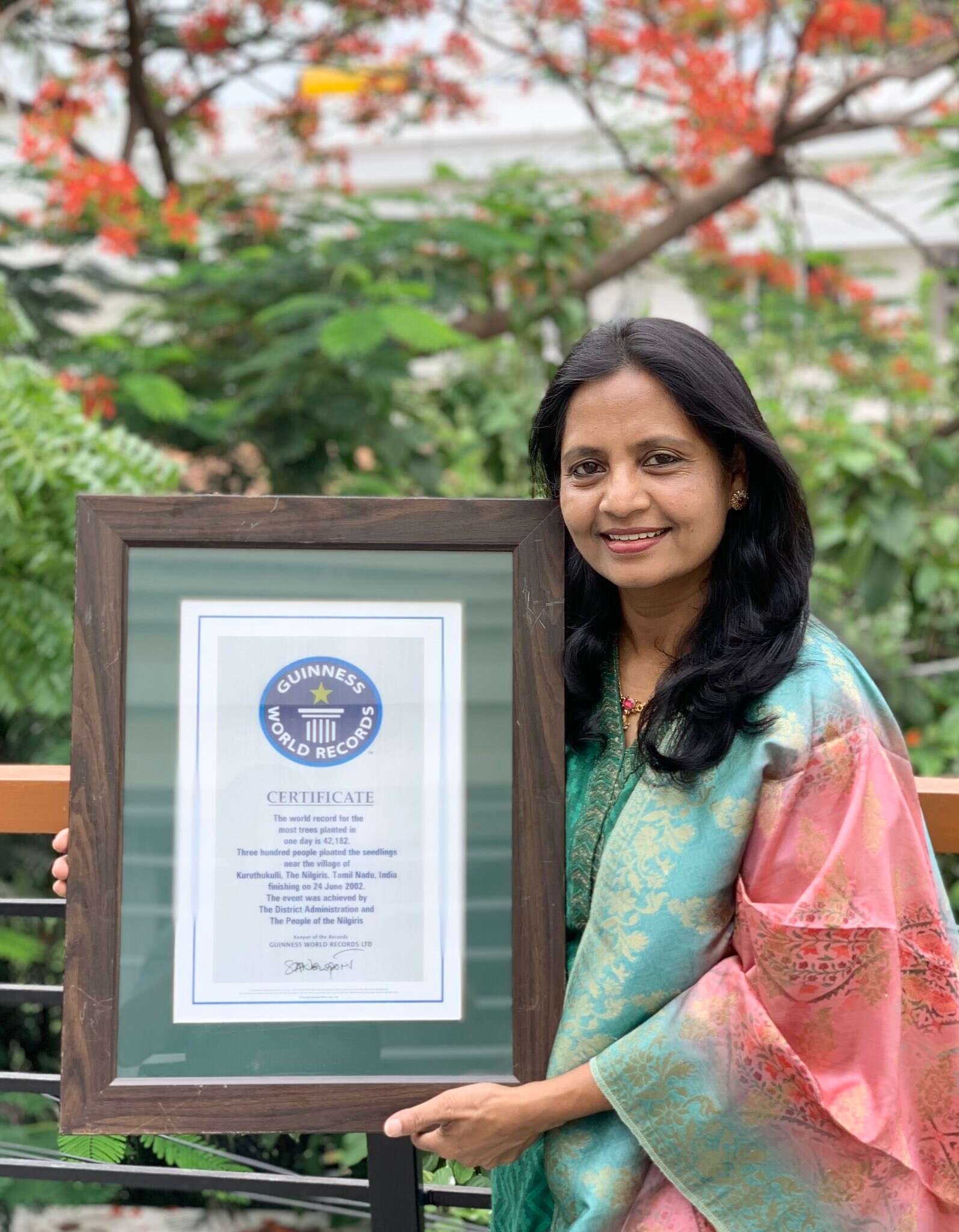 A noted IAS, she gained popularity during her tenure in the Nilgiris. She is an environmentalist and started various initiatives and operations during her posting in Tamil Nadu. She launched Operation Blue Mountain, which aimed to ban plastic in the district. As the Collector of Nilgiri District, Surpia also launched a campaign for 'International Year of Mountains, 2002'. As a result, the people of the Nilgiris planted 42,182 trees in 2003, creating a Guinness World Record.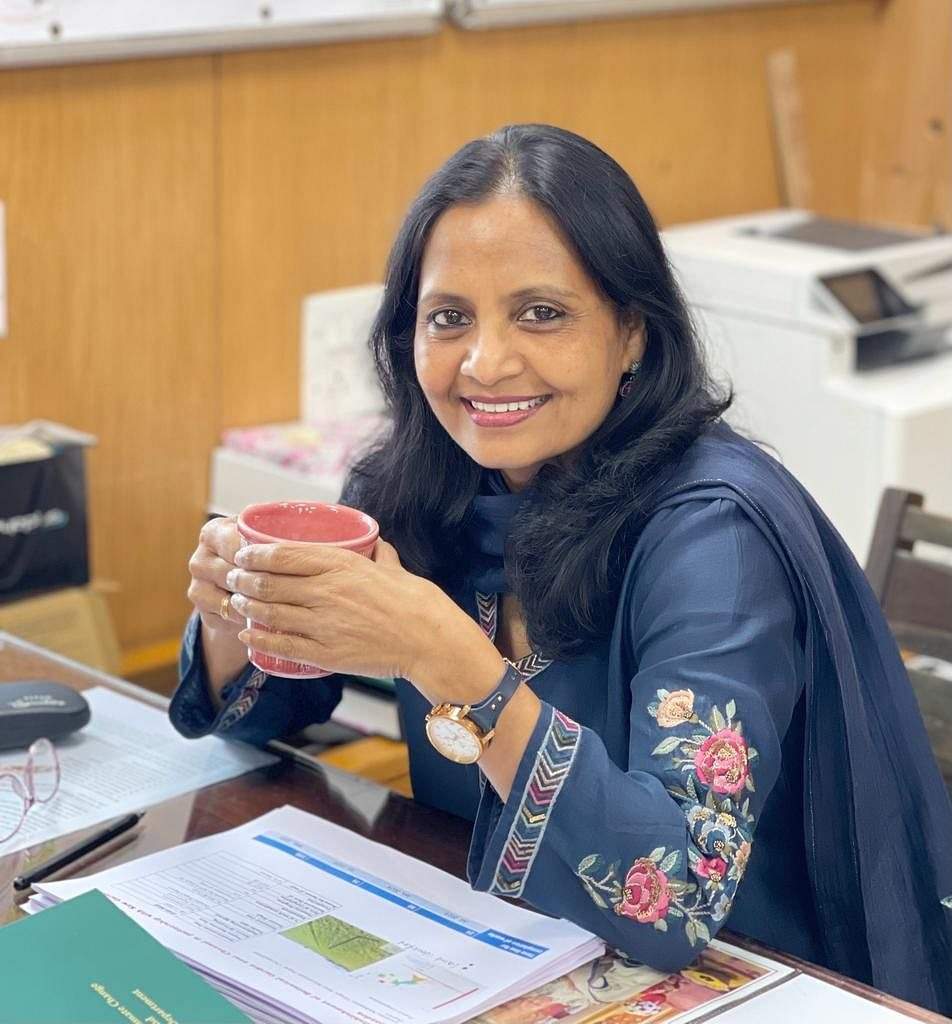 Describing his experience working in the Nilgiris from 1999-2002, Surpia once said in an interview, "The district gave me an opportunity to see nature in its most pristine form. It is a place of biodiversity and home to local people and some tribal groups. The people are simple and polite, and despite the difference in culture and language, it was an immersive experience."
At that time, she also launched an initiative for the first door-to-door survey of people living with disabilities. Speaking about the first of its kind survey, Surpia said, "We made a list, organized door-to-door surveys and handed out certificates to people with disabilities at their doorsteps so that they could benefit. Both the anti-plastic campaign and this project were documented by the United Nations Development Program (UNDP).
Supriya believes that women can make a huge contribution to fighting climate change; Thus, it encourages them to participate in it.