Medical students residence will be built behind ITI, Medical Education Secretary saw the site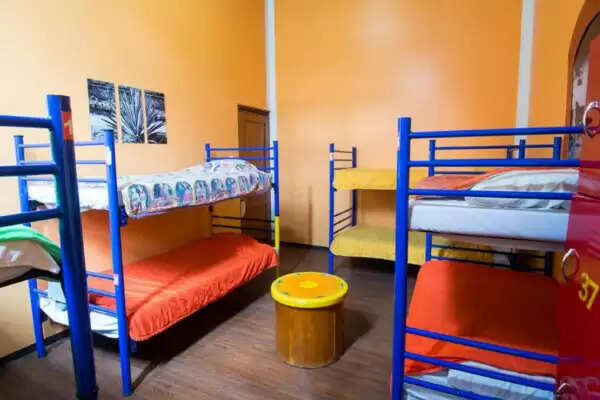 Employment News-The Medical, Education Secretary visited the spot and inspected the 200-bed hospital and students' hostel of the under-construction medical college behind ITI in the district hospital. During the inspection, he took information from CMO and CMS. Discussed the construction with the nodal officer of the medical college. Construction will be started soon.
The construction of a medical college has been started in the district at a cost of Rs 280 crore. The land in front of the burn unit behind the ITI has been selected for the medical college hospital and students' hostel. After the departure of the Chief Minister, State Medical Education Secretary GS Priyadarshi visited the spot and saw the site. He also saw the map of the construction to be done after seeing the land. Dr. Dharmendra Kumar, the principal of Bareilly Medical College, the nodal medical college of the district, told that a 200-bed hospital is to be built here. Along with this, the nursing hostel will also be built on this. During this, information was also taken from the JE of the executing organization. CMO Dr. Alok Kumar told that with the creation of a 200-bed hospital, now the district hospital will have a hospital of three hundred beds. There is already a 200 bedded MCH wing.
Share this story