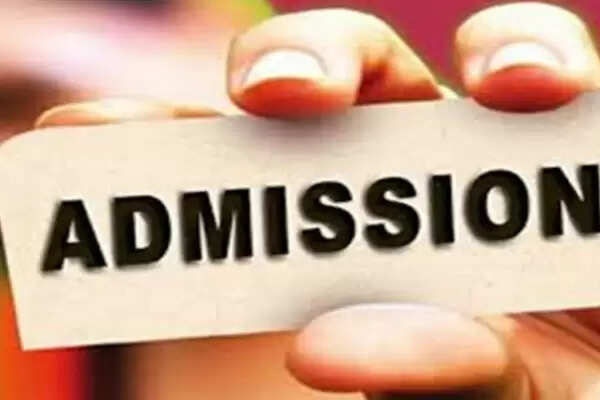 Employment News-The Higher Education Department has opened 11 new government colleges in Madhya Pradesh simultaneously from this session, but students have taken less admission in these colleges. Higher education should also be accessible to the students of remote areas and in view of their number, it was decided to open this college. The new government colleges are 110 in Uday Nagar district Dewas, 7 in Raigaon Satna, 51 in Ghuwara Chhatarpur, 74 in Jaisinagar Sagar, zero in Dimani Morena, 17 in Pichore Gwalior, 21 in Gormi Bhind, 2 in Rajodha Morena, Dinara Shivpuri 38, Govt. Not a single student has taken admission in 82 in Girls College Anuppur and in Rithorakala district Morena.
Apart from this, there have been less admissions in new faculty in Nalkheda and Barod Government Colleges in Agar Malwa district, Porsa in Morena, Piprai in Ashoknagar and Ladkui Government College in Sehore district. Under the National Education Policy, students were given the freedom to choose subjects according to their interest and convenience. Students from rural areas will not have to come to the colleges of urban areas for higher education from these colleges. 233 academic posts have also been sanctioned for new colleges. At the same time, the process of merging the Government Maharaja PG College, Chhatarpur with all the resources in the Maharaja Chhatrasal Bundelkhandi University has been completed.
Classes for 14 employment oriented courses will also be held
From this session, classes for MSc Computer Science and Microbiology, MA Painting and Music will be started. 14 Job Oriented Courses in UG & PG Diploma in Mining Science, Diploma in Tourism, Computer Hardware Engineering, Interior Designing, Internet of Things, Performing Arts, Web Designing & Development, Certificate Course in Communication Skills, MS Office, Photoshop, Networking, Computer & Design & Drawing, Digital Marketing are included. All the courses are designed as per the National Policy on Education.
Share this story