Education Minister Pargat Singh announced: Language Commission will be constituted in Punjab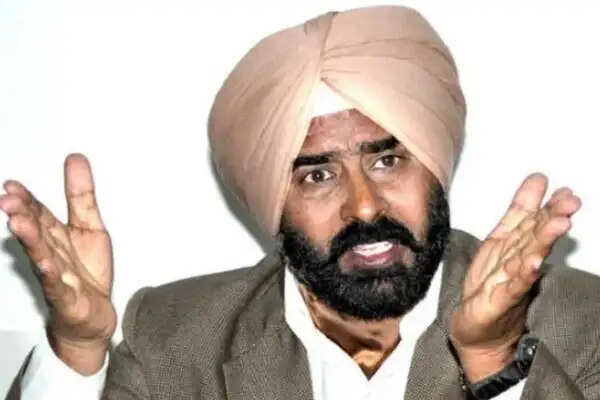 Employment News-Punjab Education Minister Pargat Singh said that the Punjabi Language Act will be strictly implemented in Punjab. For this, the government will soon constitute a State Language Commission. He said that recently the Punjab Government had passed this Act in a special session of the Vidhan Sabha. A provision has been made in this that schools violating the Act will be fined two lakh rupees.

In the program organized at Punjab Kala Bhawan on the occasion of National Press Day, Pargat Singh said that press is the fourth pillar of democracy. Punjabi journalism has a big role in the progress of Punjab. He invited litterateurs, journalists, academic experts and educationists to come forward, so that they can be included in the commissions and committees to implement the Language Act at the state and district level.
He said that our policy makers have thrown out experts while formulating policies, which was very unfortunate. He said that for better results in the Department of Languages, Education and Sports, a committee of experts from the respective fields is being formed. He said that out of 23 District Language Officers in Punjab, 21 posts were vacant, which are now filled on deputation. Dr. Lakhwinder Singh Johal, Secretary, Punjab Kala Parishad talked about ignoring the heritage of Punjab in the present times. He also discussed about the challenges faced by the media.
Share this story