IPS Physical Test 2023: Check Height, Weight and Vision Requirements Here
The Indian Police Service (IPS) is one of the most prestigious and challenging civil services in India. IPS officers play a pivotal role in maintaining law and order, upholding justice, and safeguarding the nation's security. While becoming an IPS officer demands exceptional academic performance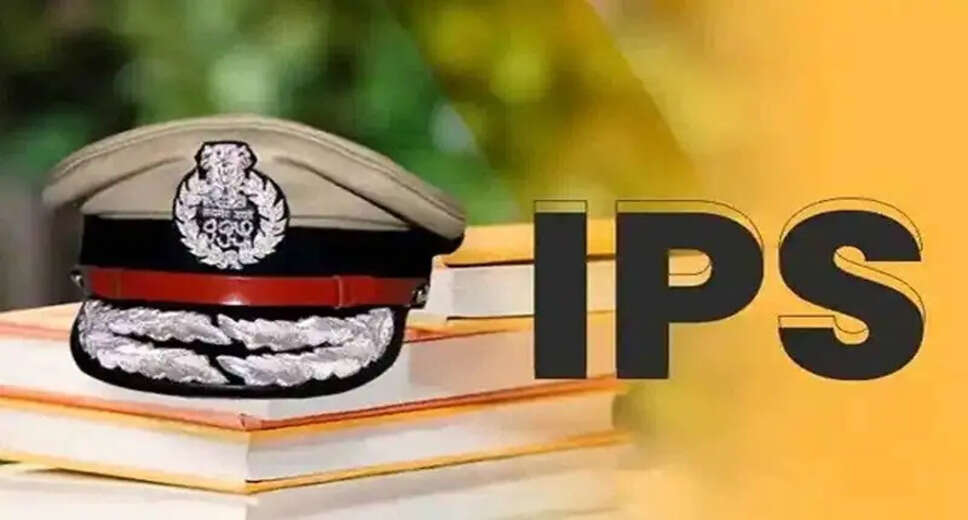 The Indian Police Service (IPS) is one of the most prestigious and challenging civil services in India. IPS officers play a pivotal role in maintaining law and order, upholding justice, and safeguarding the nation's security. While becoming an IPS officer demands exceptional academic performance, it also necessitates physical fitness and mental resilience to handle the demanding nature of the job. This comprehensive guide will delve into the physical and medical requirements for IPS aspirants, equipping you with the knowledge and strategies to excel in this coveted profession.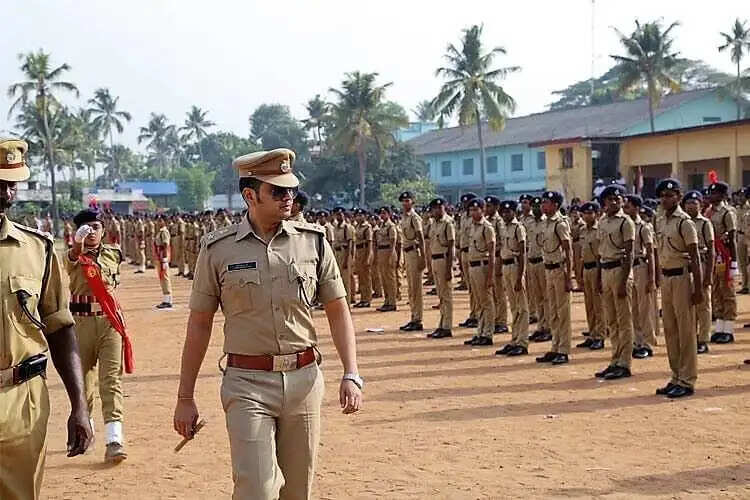 Physical Fitness: The Cornerstone of an IPS Officer
The physical fitness test for IPS aspirants comprises a series of strenuous exercises designed to assess their endurance, strength, and agility. These tests are crucial as IPS officers often face challenging situations that require physical prowess and mental fortitude.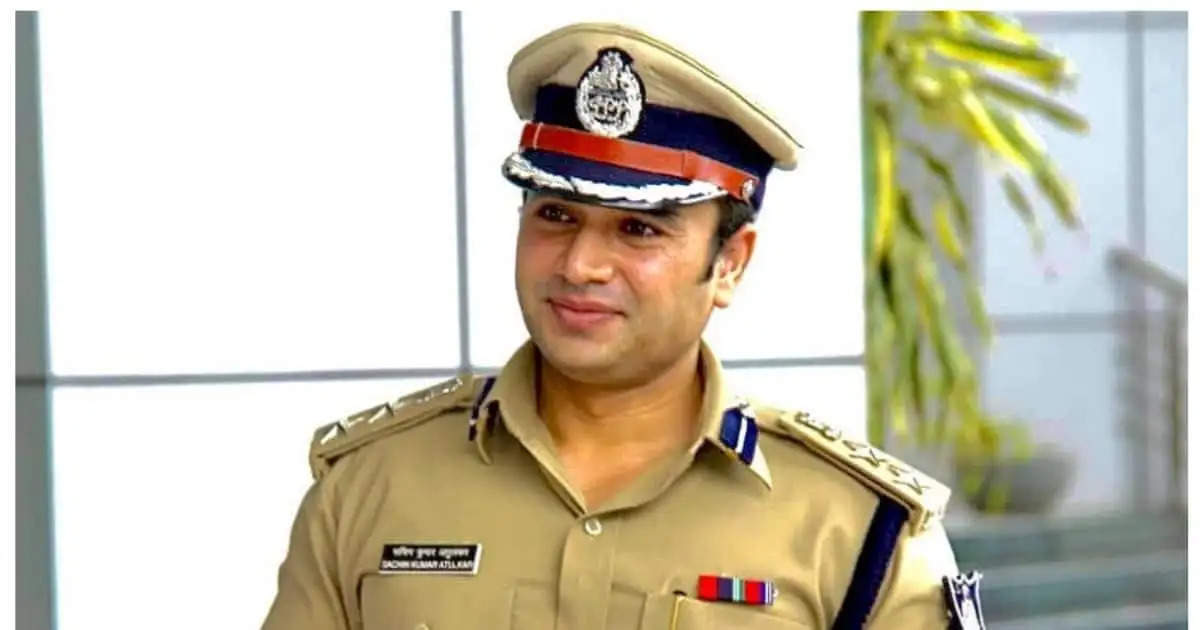 Height and Chest Measurement Requirements
The minimum height requirement for male IPS aspirants is 165 cm, while for female aspirants, it is 150 cm. However, there are relaxations for candidates from Scheduled Tribes (STs) and other specified races. The minimum chest measurement for male aspirants is 84 cm, with an expansion of 5 cm. For female aspirants, the minimum chest measurement is 79 cm, with an expansion of 5 cm.
| Category | Male | Female |
| --- | --- | --- |
| Height (General) | 165 cm | 150 cm |
| Height (ST/Specified Races) | 160 cm | 145 cm |
| Chest Measurement | 84 cm (5 cm expansion) | 79 cm (5 cm expansion) |
drive_spreadsheetExport to Sheets
Eyesight Requirements
IPS aspirants must possess excellent eyesight to effectively perform their duties. The distant vision requirements are as follows:
For male aspirants with normal vision: 6/6 or 6/9
For female aspirants with normal vision: 6/6 or 6/9
For male aspirants with slightly poor vision: 6/9 or 6/12
For female aspirants with slightly poor vision: 6/9 or 6/12
Near vision requirements for both male and female aspirants are J1 for normal vision and J2 for weaker vision.
Weight Expectations for IPS Officers
While there are no explicit weight limits for IPS officers, maintaining physical fitness is essential for the job. During IPS training, aspirants undergo rigorous physical tests, and being fit is mandatory to successfully complete the program. The Sardar Vallabhbhai Patel National Police Academy provides comprehensive physical fitness and self-defense training to IPS cadets.
Medical Tests for IPS Aspirants
In addition to physical fitness tests, IPS aspirants must also pass a series of medical tests to ensure they are in good health and free from any physical or mental conditions that could hinder their performance. These medical tests include:
Blood pressure: Should be within normal range for the candidate's age
Speech: No speech-related issues like stuttering
Hearing ability: No hearing problems
Vision: Stereoscopic vision and no night blindness
Pregnancy: Female candidates should not be pregnant during the medical tests
Embrace Physical Excellence and Mental Resilience
Becoming an IPS officer is a journey that demands unwavering dedication, physical prowess, and mental fortitude. By adhering to the physical and medical requirements, IPS aspirants can set themselves on the path to a fulfilling and impactful career in the Indian Police Service.