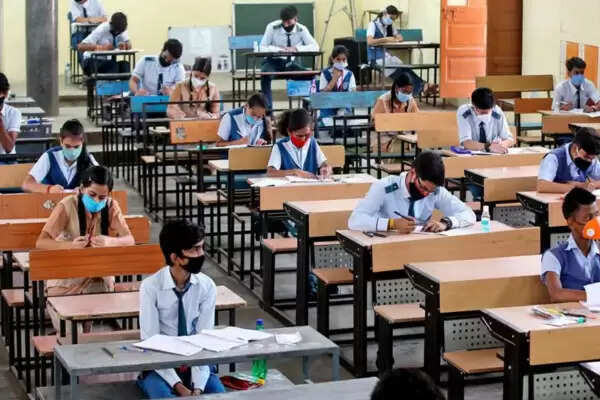 Employment News-The central government has issued new guidelines to fix the accountability of schools in the matter of children's safety. If these guidelines are not followed by any school, then their recognition can also be cancelled. Apart from this, fines can also be imposed on schools.
In fact, after the order of the Supreme Court regarding the safety of children, 'Guidelines on School Safety and Security' have been prepared by an expert committee. The order came in response to a writ petition filed by the father of a student who was killed in an international school in Gurgaon in 2017, seeking guidelines for fixing the accountability of school management in the matter of safety of children studying in schools. was demanded.
Head will have the responsibility of fixing the safety of children
The guidelines issued on October 1 by the Department of School Education and Literacy, Ministry of Education, along with states and union territories, state that the school management, principal or school head has the responsibility of ensuring the safety of children in schools. Since parents play an important role in monitoring this, can schools fulfill their responsibility.
In the guidelines issued by the Ministry of Education, it has been said that when the child is in school, the school has control over the child. On the other hand, if the school deliberately neglects the child, it can cause unnecessary mental or physical suffering. In such a situation, it can be considered as a violation of the Juvenile Justice Act, 2015.
11 categories have been identified in the guidelines
In the guidelines issued by education, 11 categories of negligence have been identified. It covers many things including negligence in setting up secure infrastructure.
Share this story