Instructed to prepare detailed project report of 17 smart schools proposed under tribal scheme in two days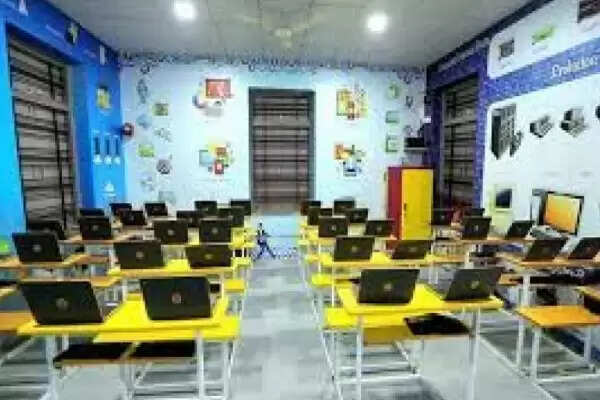 Employment News-Deputy Commissioner Vikas Kundal has directed the Public Works Department to prepare the report of 17 smart schools proposed under the tribal scheme in two days. The Deputy Commissioner was reviewing the performance of the department with respect to the construction of various projects in the district. He discussed the physical and financial progress of several projects being implemented in the district as well as the obstacles in the works.
Taking stock of the progress on GMC Rajouri, XEN PWD informed that the work on Administrative and Academic Block has been completed in all respects, while the work on Hostel Block is in the final stage and will be completed by the end of December 2021. Emphasis was placed on early completion of the important Khavas Kotranka road and the department was asked to take up the matter with the higher authorities. While discussing the progress of BGSBU road, DDC asked the concerned officer to solve the problem in execution of the work at the earliest.

The Deputy Commissioner also directed the department to prepare DPRs of 17 smart schools approved under the tribal scheme and submit it in two days. While reviewing the progress of health projects being implemented under district and state capex, DDC asked the concerned to expedite the progress and complete all the works within the stipulated period. The Deputy Commissioner also reviewed the progress of works being carried out under NABARD and PRI grants and issued directions for timely completion of projects to benefit the general public.
He directed the officers to work with utmost dedication and zeal and complete the work within the pre-set time limit. The officers were also asked to maintain quality while executing the work on the development projects.
Share this story