India's Top MBA College Offering Crore-Rupee Packages: How to Get In
If a list of the top management colleges in the country is made, it cannot be complete without IIM Kolkata. As per the NIRF ranking 2023, it holds the fourth position in the list of the country's top management colleges. According to information provided on the IIM Kolkata website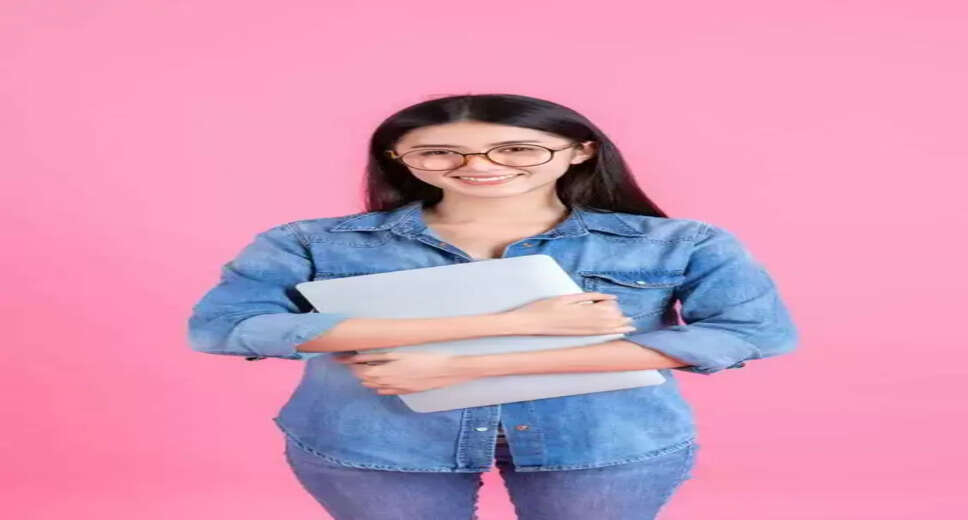 If a list of the top management colleges in the country is made, it cannot be complete without IIM Kolkata. As per the NIRF ranking 2023, it holds the fourth position in the list of the country's top management colleges. According to information provided on the IIM Kolkata website, its faculty members have published more than 100 papers in international journals. It boasts world-renowned faculty, excellent campus placement records, and a beautiful campus, making it a preferred choice for MBA aspirants. Today, we will delve into IIM Kolkata's cut-off for 2023, MBA fees, and the highest placement package.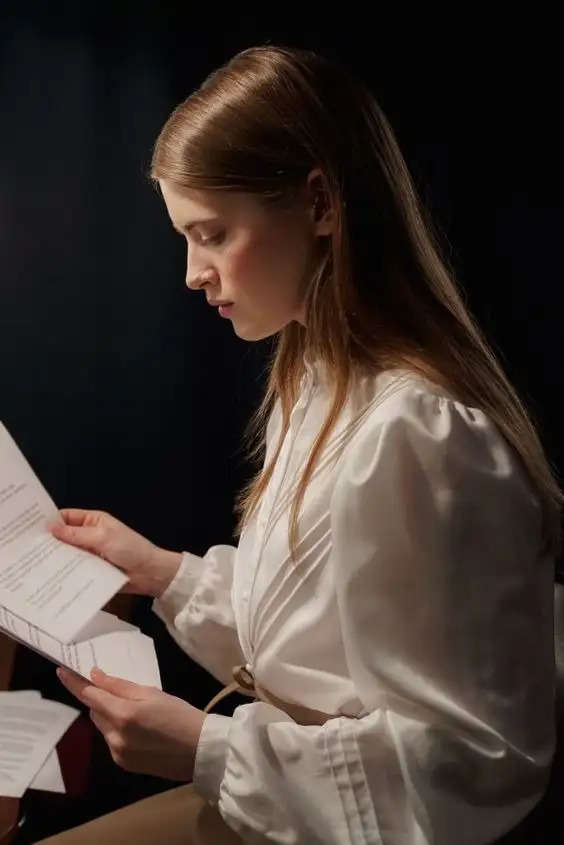 IIM Kolkata Cut-off: To participate in IIM Kolkata's screening test, the percentiles for various categories are as follows:
General candidates: 85th percentile
OBC-NCL and EWS candidates: 75th percentile
SC candidates: 70th percentile
ST candidates: 65th percentile
Differently-abled candidates: 55th percentile
However, the final cut-off for admissions may differ. As per statistics, admissions into the MBA program at IIM Kolkata were at a percentile of 99 in the years 2021 and 2022.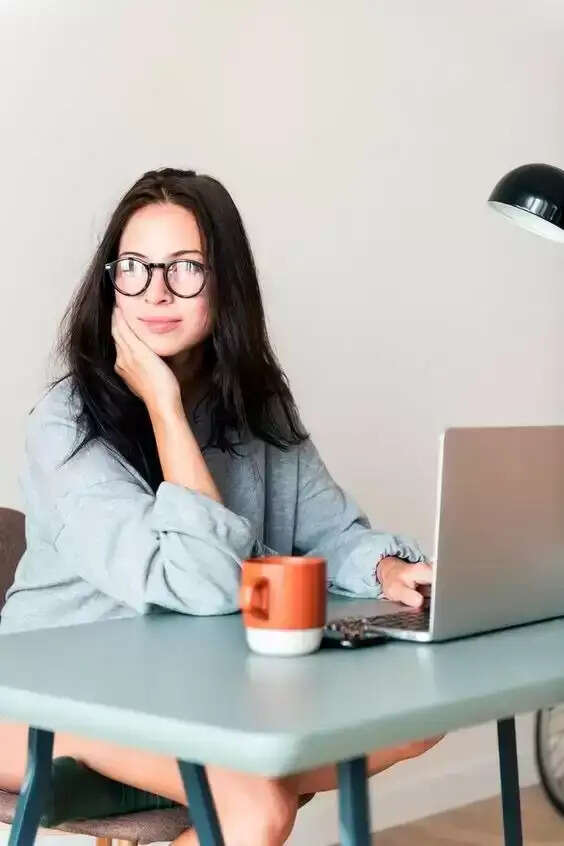 IIM Kolkata MBA Fees: The total fee for the MBA program at IIM Kolkata is 31 lakh Indian Rupees. This fee can be paid in four installments. The first installment, which is the admission acceptance fee, amounts to 20 lakh Rupees, due at the time of admission. Subsequently, the second and third installments are 10 lakh Rupees each. Finally, the fourth and last installment is 9 lakh Rupees. This fee includes tuition fees, course materials, books, hostel charges, travel expenses for economy class, and costs for college-organized programs. However, it does not cover electricity, food, and personal expenses.
Highest Placement Package at IIM Kolkata: In 2023, students at IIM Kolkata received the highest international placement package of 94.82 lakh Rupees. The highest domestic package was 1.15 crore Rupees.
For the most accurate and up-to-date information about IIM Kolkata's admission and other details, it's advisable to visit the official IIM Kolkata website.