India's Educational Transformation: The Role of the National Research Foundation
Throughout history, India has held a revered position as a center for research and innovation, with ancient learning centers like Nalanda and Takshashila making profound contributions to human knowledge. From pioneering scholars such as Sushruta, Panini, and Aryabhatta to visionary thinkers like Gargi and Kautilya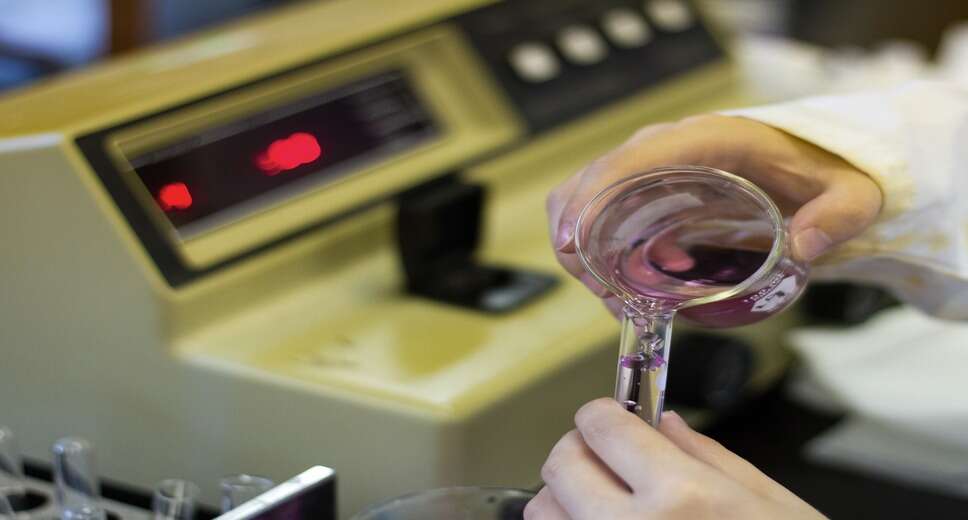 Throughout history, India has held a revered position as a center for research and innovation, with ancient learning centers like Nalanda and Takshashila making profound contributions to human knowledge. From pioneering scholars such as Sushruta, Panini, and Aryabhatta to visionary thinkers like Gargi and Kautilya, India's ancient civilization left an indelible mark with its remarkable achievements. Yet, as time passed, India's prominence as a leader in research and education began to wane. However, a new era of transformation is now unfolding, as India takes decisive steps to reclaim its global leadership in research and education.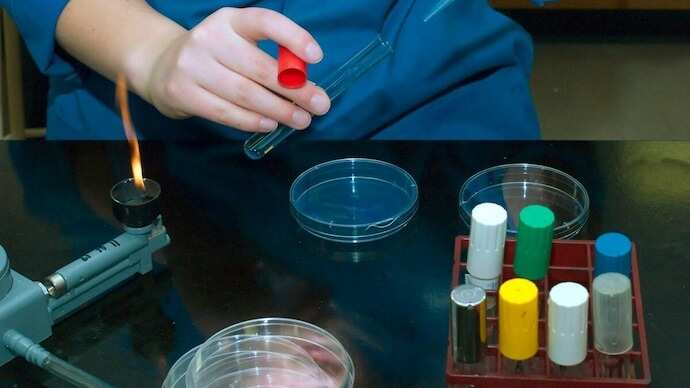 India's Educational Landscape
In recent years, an increasing number of Indian students have sought higher education opportunities abroad, often driven by the perception that quality education is more accessible overseas. Nevertheless, India's educational landscape is rapidly evolving, fueled by government initiatives aimed at fostering research and innovation to strengthen educational institutions. Initiatives like the Atal Innovation Mission and Atal Tinkering Labs are nurturing innovation and incubation within the country. Investing in research and development is crucial for national progress and prosperity. India has made substantial progress in this regard, with its Global Innovation Index ranking improving from 76th in 2014 to 40th in 2022. Increased government funding for research and innovation programs has been a significant contributor to this progress. By emphasizing the importance of science, research, and innovation, India is paving the way for a thriving future.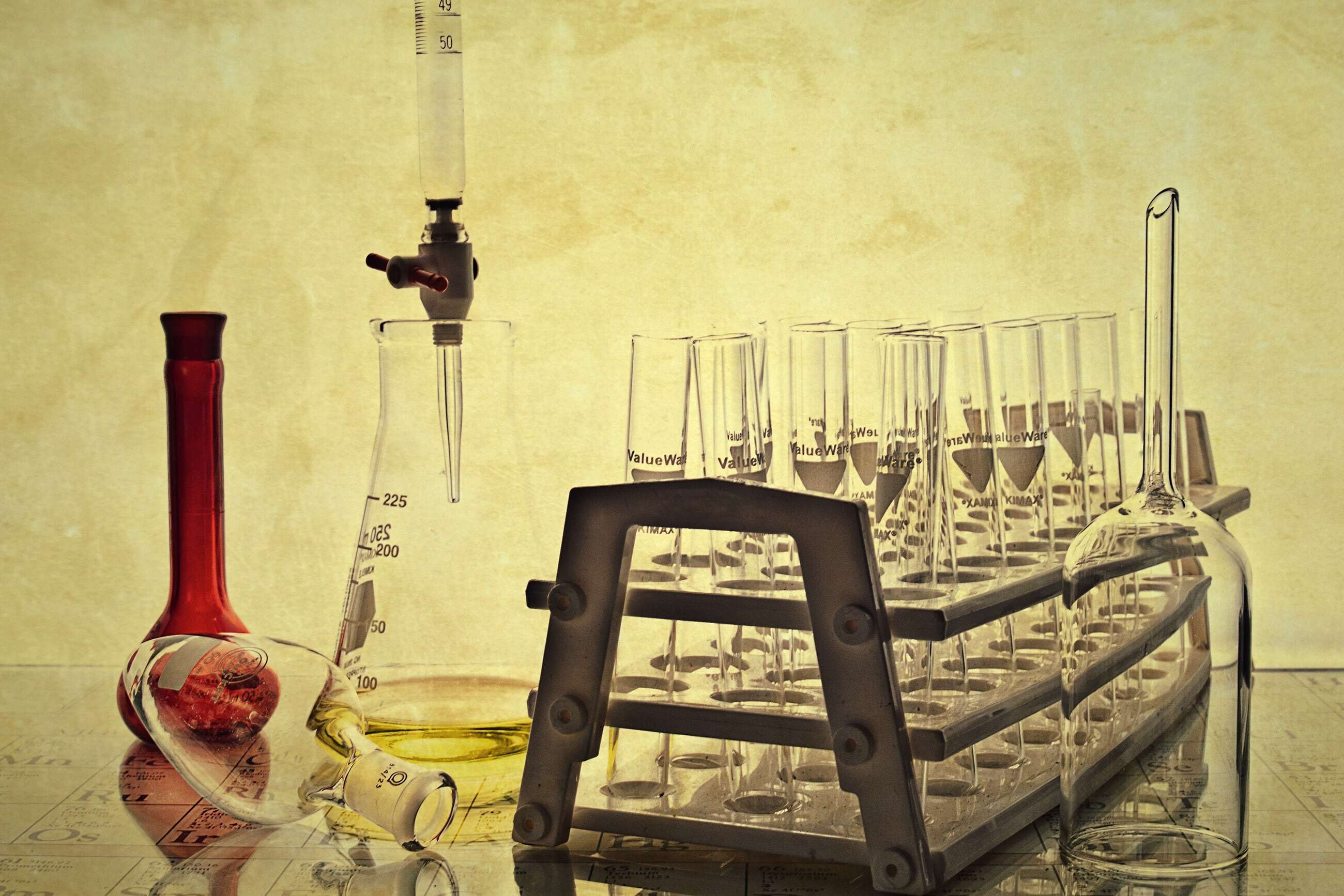 India's Path to Global Competitiveness
Research and innovation are vital drivers of economic growth and national development. India's prowess in these areas has grown substantially in the last two decades, with the number of research articles published by Indian experts placing India third in the world after China and the United States of America. This increased emphasis on academic and scientific activities is strengthening India's status in the global research community and fostering collaboration with top nations in various sectors.
The National Research Foundation: A Game-Changer
Under the visionary leadership of Prime Minister Narendra Modi, the Indian government has launched several initiatives to revitalize India's academic landscape and position it as a knowledge powerhouse. One of the most significant milestones in this transformative journey is the passage of the Anusandhan National Research Foundation Bill, 2023. This bill is aimed at revolutionizing the country's research ecosystem and catalyzing the transformation of Indian institutions into world-class Centers of Excellence (CoEs).
Making Internationalization at Home a Reality
With the support of the National Research Foundation (NRF), Indian institutions will be recognized as world-class centers of excellence, attracting students and scholars from around the world. As Indian institutions embrace global standards and collaborate with international partners, the exodus of Indian students seeking education abroad is likely to decline. Instead, more students will choose to pursue their academic aspirations within India, enticed by its academic excellence and diverse research opportunities.
India's rich history of research and innovation is on the cusp of a revival, thanks to the imminent introduction of the NRF. By investing in research, development, and innovation, India is poised to reclaim its position as a global leader in academia. This transformation not only strengthens India's own future but also contributes to the global pool of knowledge and innovation, solidifying its role on the world stage.